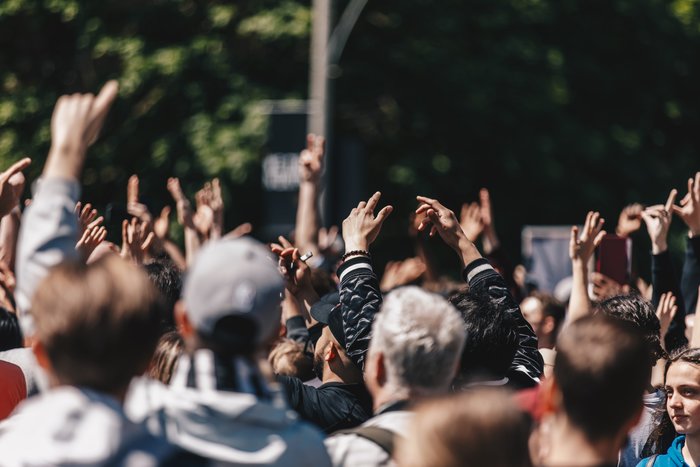 Businesses whose trade is harmed by unlawful protests can seek protection from the courts. However, as a High Court case showed, obtaining such relief can be far from easy and judges are always astute to ensure that individual freedom of expression and peaceful assembly rights are respected.
The case concerned a retailer, some of whose goods were manufactured using fur or animal products. After its flagship store was the focus of several large protests by anti-fur trade campaigners, it obtained an interim injunction which, amongst other things, forbade demonstrators from trespassing or causing harassment or nuisance to its customers and staff. It subsequently applied for summary judgment, making the injunction permanent.
Ruling on the matter, the Court criticised the broad drafting of the interim injunction. In particular, the definition of 'protester' adopted in the order embraced those who merely stood silently on the pavement outside the store, carrying a placard or wearing a T-shirt bearing a protest slogan. As such, the order potentially caught people who were not even arguably breaching the criminal or civil law.
The proceedings had been issued against 'persons unknown' and, although the order had purportedly been served on over 300 people, no one had appeared in court to contest the application. The retailer had succeeded in identifying 37 protestors by name, but no attempt had been made to join them as parties to the case or to otherwise engage them in the proceedings.
In refusing the application, the Court noted that, given the potential impact of such orders on protesters' human rights, they should only be targeted at those against whom there is evidence of actual or threatened wrongdoing. If the Court were to grant a permanent injunction against the whole class of persons unknown, it would capture in the net, indiscriminately, the guilty and the innocent with no way of distinguishing between them.
It could not be said that the protesters had no real prospect of defending the claim and summary judgment was thus inappropriate. The retailer's application for an injunction against an anti-fur trade campaign group was also rejected on the basis that no evidence had so far been presented that it had done anything wrong.