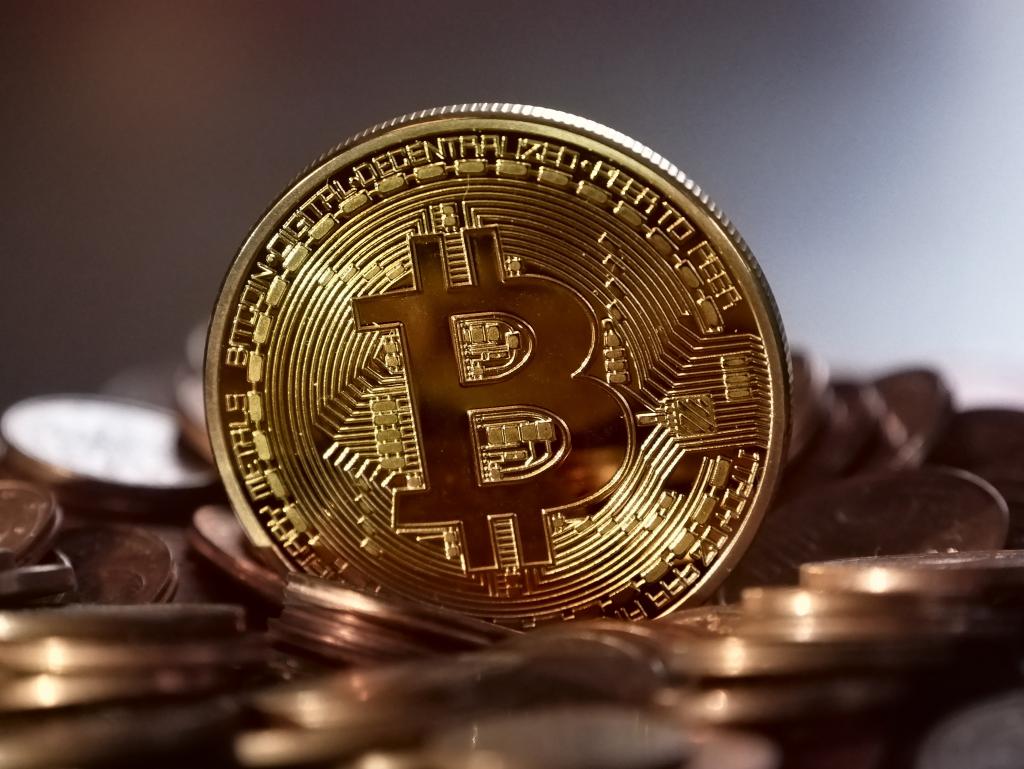 Companies, no less than individuals, are vulnerable to anonymous online slurs and even attempts at blackmail. As a High Court case showed, however, specialist lawyers are adept at taking swift action to combat such behaviour.
A company became aware that unknown persons purporting to be investors in its business had published a website accusing it of fraud. They had also placed a paid advertisement with Google, thereby ensuring that the website was prominently displayed in online search results. In addition, they created social media accounts on which similarly damaging allegations were made.
The company instructed a cyber investigator who was able to make contact with the people behind these events. Whilst continuing to hide their identities, they promptly demanded payment of the bitcoin equivalent of more than £37,000 in return for taking down the website and closing the social media accounts. The demand was subsequently increased to 2.2 bitcoins, then worth over £54,000.
Together with reporting the matter to the police, the company launched proceedings against the alleged blackmailers on the basis that it was the victim of an unlawful means conspiracy. An interim injunction was speedily sought against the alleged blackmailers, requiring them to delete the website and to shut down the social media accounts.
Ruling on the matter, the Court noted that the application was made without notice to the alleged blackmailers and the company's account of events was necessarily one-sided. There was, however, clear evidence that attempts had been made to extort money from the company by threatening to expose alleged fraudulent activity. There were, in those circumstances, compelling reasons why the alleged blackmailers had not been notified of the proceedings.
Granting the injunction sought, the Court made clear that it was expressing no views as to the propriety of the company's business. However, if the alleged blackmailers genuinely believed that they had been wronged by the company and that their demands were reasonable, they would no doubt not have hidden their identities behind aliases and a cloak of secure emails.
The proper route for addressing such complaints was in any event to make contact with industry regulators, the police or the Serious Fraud Office. Such grievances could never justify blackmail. The injunction also provided protection to four associated companies who were at risk of falling victim to a similar course of conduct.