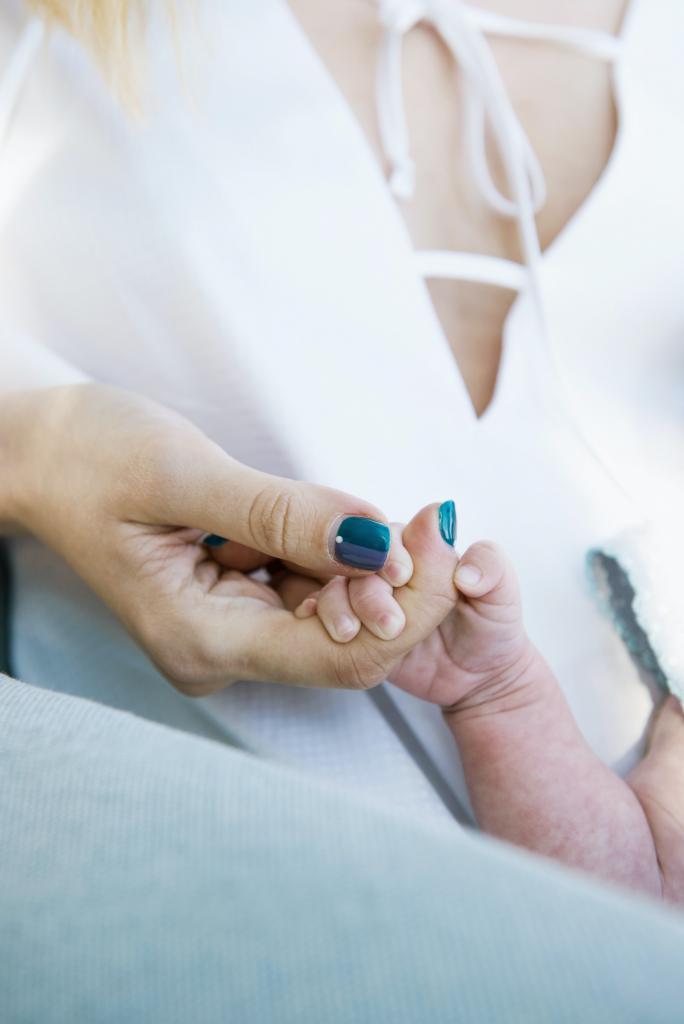 Damages awards to clinical negligence victims who suffer brain injuries during their birth are nowadays commonly measured in tens of millions of pounds. As a High Court case made clear, however, they amount to no more than fair compensation and every penny is needed to cover the enormous cost of a lifetime's care.
The case concerned a nine-year-old girl who was born profoundly disabled due to a nine-and-a-half-hour delay in her hospital delivery. Soon after a clinical negligence claim was brought on her behalf, the NHS trust that managed the hospital admitted full liability to compensate her for her injuries.
Following negotiations, the trust agreed to a final settlement of her claim whereby she would receive a lump sum of slightly over £8 million. She would also be paid annual, index-linked and tax-free sums to cover the costs of her care for life. The settlement had a notional, capitalised value in excess of £30 million.
In a statement before the High Court, the girl's father thanked God for the survival of his beautiful daughter. Although no amount of compensation or care would give her back the life she deserved, he hoped that the lapses in care that led to her disabilities would never occur again.
Through its lawyers, the trust praised the girl's parents for the unstinting care that they had given her. Although nothing could turn the clock back, the trust made a public apology and expressed its deepest regrets for what happened. Approving the settlement, the Court emphasised that every penny would be used to provide the girl with support and financial security for as long as she lives.