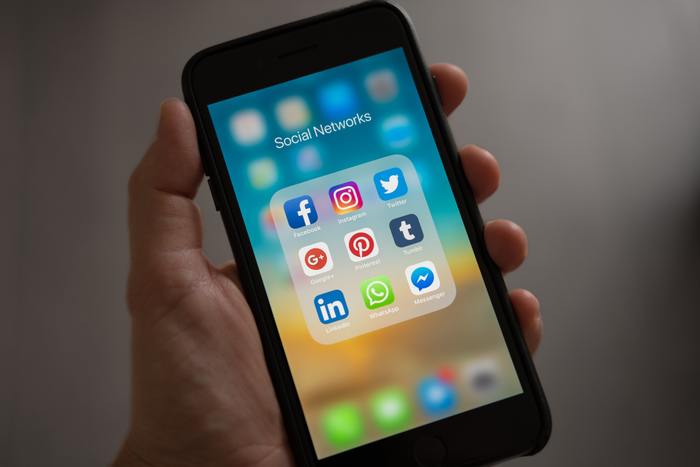 Can the marketing clout of famous sports personalities, musicians and other so-called 'influencers' be measured by the level of their social media exposure? Yes, it can, the High Court has ruled in a case concerning a football shirts contract.
A sportswear company had an exclusive contract with a Premiership football club in respect of the manufacture and sale of replica team shirts. As the end of the contractual term approached, the club entered into negotiations with a rival manufacturer which it proposed to appoint in the company's place.
The rival manufacturer offered the club £30 million per season, plus a percentage of profits on sales achieved. It undertook that the shirts would be sold in not less than 6,000 stores worldwide and that its marketing campaign would feature global superstar influencers of the calibre of basketball player Lebron James, tennis champion Serena Williams, and top-selling recording artist Drake.
Under the contract, the company had a right to have its deal with the club renewed if it made a matching offer. The club, however, took the view that the company's offer was less favourable than that of the rival manufacturer. The company's response was to launch proceedings on the basis that the club was contractually bound to accept its offer.
In dismissing the company's claim, the Court found that the calibre of the influencers named in the rival manufacturer's offer could be empirically calculated by reference to their social media exposure. It noted that appearances on social media can be counted and that various repeatable methods of valuing them are in widespread use.
The company's counter-offer was less favourable to the club, in terms of marketing, because it did not match the rival manufacturer's commitment to use the services of influencers of the calibre of the three identified celebrities. The club was thus not obliged to enter into a new contract with the company.