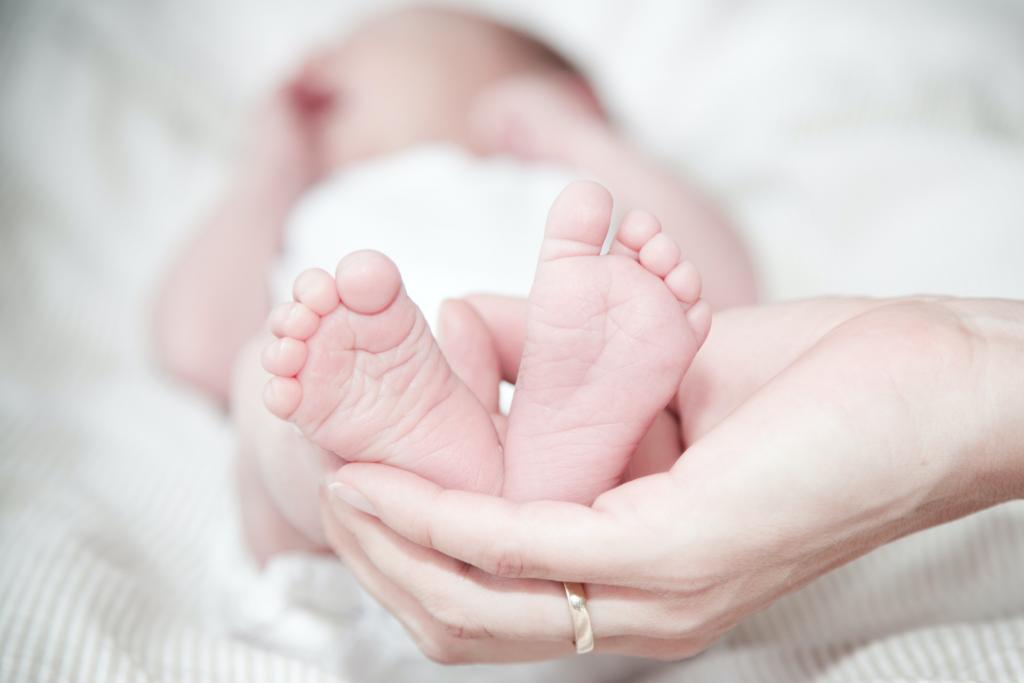 When a child suffers a brain injury at birth, medical experts very often do not agree on whether negligence played a part in the tragedy. As a High Court case showed, however, experienced personal injury lawyers are adept at cutting through such issues to achieve the best outcome for their vulnerable clients.
The case concerned an eight-year-old boy who endured acute hypoxia during a 20-minute period before and immediately after his birth, resulting in serious damage to his brain. A compensation claim was lodged against the NHS trust that ran the hospital where he was born. Allegations that the delivery was negligently delayed were, however, firmly denied.
Highly reputable medical experts on both sides were strikingly at odds on the issue of whether he should have been delivered earlier than he was. There was also no agreement between them as to whether any delay had caused or contributed to his injuries. Undeterred by such wide areas of continuing dispute, however, the boy's legal team succeeded in negotiating a settlement of liability issues in the case whereby the trust agreed to pay 65 per cent of the full value of his claim.
Approving the settlement, the Court found that it represented a sensible compromise in the boy's best interests. The damages he would ultimately receive, although discounted by 35 per cent, would make a considerable contribution to funding the lifelong care he would need. The Court thanked lawyers on both sides for the care and dedication they brought to achieving the settlement. If not agreed, the amount of the boy's damages would be assessed at a further hearing.