Criminal Assets – Unexplained Wealth Order Upheld in Important Test Case
---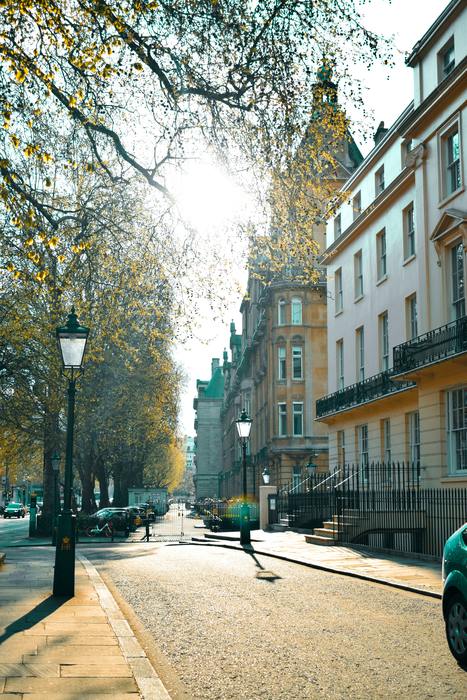 Unexplained Wealth Orders (UWOs) are a potentially powerful tool that can be used by the National Crime Agency (NCA) to track down criminally tainted money and assets. Although only one such order has been issued to date, they may well become more common following a guideline Court of Appeal ruling.
The case concerned an Azerbaijan national's connection to a London property which was purchased in 2009 for £11.5 million. The property was legally owned by a British Virgin Islands (BVI) company but, when applying for leave to remain in the UK, the woman claimed to be the company's beneficial owner.
NCA inquiries in the BVI, however, indicated that the true beneficial owner was her husband. He was the former chairman of a bank in which the Azerbaijan Democratic Republic owned a majority stake. After his departure from that role, he was convicted in Azerbaijan of offences including fraud and embezzlement and received a 15-year jail term. He was also ordered to pay about $39 million to the bank. The woman had also been arrested in her absence by the Azerbaijan authorities.
The NCA obtained a UWO against her under the Criminal Finances Act 2017 which required her to provide a statement setting out, amongst other things, the nature and extent of her interest in the property and explaining how she had obtained such an interest. An interim freezing order was also issued, preventing any change of ownership or other dealings in respect of the property. Her application to discharge the UWO was subsequently rejected by the High Court.
In ruling on her challenge to that outcome, the Court noted that, in order to obtain the UWO, the NCA had been required to show that she held the property and that there were reasonable grounds for suspecting that her known sources of income would have been insufficient to enable her to obtain it. It was also necessary to show reasonable grounds for suspecting that a member of her family – in this case her husband – had been involved in serious crime and that he was a politically exposed person, in the sense that he had been entrusted with prominent public functions by an international organisation or a state other than the UK or another state within the European Economic Area.
In rejecting the woman's appeal, the Court found that those stringent conditions had been satisfied. The bank being controlled and majority owned by a foreign state, her husband had effectively been a state employee and, as a member of his family, she too was a politically exposed person. A reasonable suspicion that the husband's legitimate earnings would have been insufficient to fund the property's purchase was also clearly established. Other arguments, including that the UWO offended against the rule against self-incrimination and represented a wrong and disproportionate exercise of judicial discretion, were also rejected.