Dissolution of Partnerships – Guideline High Court Ruling
---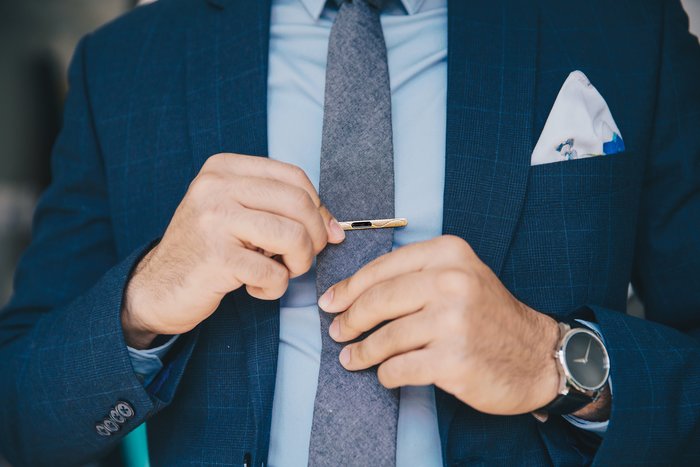 Many of the UK's most prosperous and modern businesses are partnerships, but the laws which govern them date back to the Victorian era. The High Court made that observation in considering whether a solicitors' partnership had or had not been dissolved.
A solicitor who had retired from the partnership some years previously argued that it had been dissolved when its legal practice was transferred to a limited company in the wake of the 2008 financial crisis. He claimed that that event triggered an obligation under the partnership agreement to pay him a lump sum to cover his future pension benefits.
He launched proceedings against the two partners who were active in the firm as at the date of the transfer after they refused to pay him that sum. They resisted the claim on the basis that no dissolution had in fact occurred and that the partnership remained extant, albeit not as a law firm and in a much-reduced way of business.
Ruling on the matter, the Court noted that modern partnership law is still based on the venerable provisions of the Partnership Act 1890. The concept of dissolution remained somewhat elusive and the issue in the case was whether a partnership could be dissolved and wound up even where the partners had not intended such a dissolution.
In ruling against the retired partner, the Court rejected his argument that the active partners' agreement to dissolve the partnership could be inferred from their actions in transferring away its legal practice. On a true interpretation of the partnership agreement, the obligation to pay him a lump sum only arose on the formal and final dissolution of the partnership, followed by its winding up.
Far from having agreed that the partnership should be dissolved, the active partners had specifically decided against that course because they wanted to avoid triggering the retired partner's pension entitlement. The active partners were in any event not obliged to maintain the partnership as a legal practice and the evidence indicated that it continued to conduct a business of sorts.