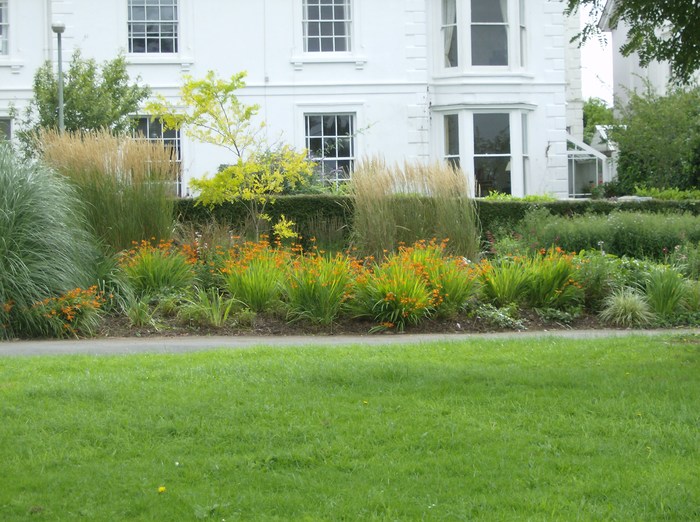 Family strife is commonplace but giving vent to bad feeling in your will can condemn your loved ones to continuing conflict after you are gone. Exactly that happened in one case in which a pensioner disinherited her three sons after accusing them of abandoning her in her dotage.
The woman was in failing health and aged in her mid-80s when she signed her final will, leaving her sole major asset – her home, which was worth about £750,000 – to her only daughter. In the document, she said that despite having made numerous calls for their assistance, her sons had done nothing to help her.
That statement contributed to intense bitterness between the siblings and, following her death, her sons challenged the will's validity. In doing so, they painted their mother as a simple person, with little grasp of English and without a mind of her own. They described their sister as angry, violent and vindictive.
In rejecting the brothers' arguments, however, the High Court found that the woman could be strong-willed and determined. She spoke reasonable English, had views of her own and clearly understood the effect and implications of the will. Within her fractious family, she had a particular soft spot for her daughter and it was true that her daughter had shouldered the main burden of looking after her.
Whilst the terms of the will had understandably left the sons disappointed, upset and resentful, the Court rejected claims that their sister had fraudulently poisoned their mother's mind against them, or brought undue influence to bear upon her. In upholding the will's validity, the Court found that the woman had executed it of her own volition and that it accurately reflected her wishes.