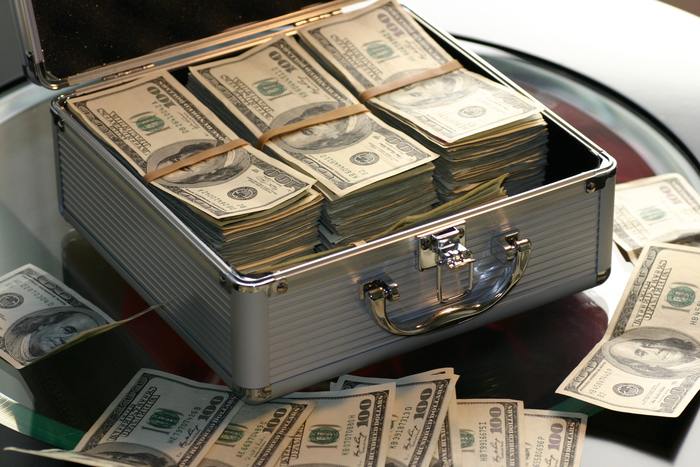 The peerless reputation of English judges for integrity and neutrality has resulted in this country becoming the focus of the global fight to root out corruption. A case on point concerned a former senior official of a foreign state who was alleged to have received over $500 million in secret commissions.
The man had for 30 years served as director general of the public institution that operates the state's social security and pension scheme. It was alleged that, over a period of about 20 years, he had procured secret commissions totalling more than $840 million from various financial bodies and intermediaries. Around $513 million of that sum was said to have been received by him personally or via nominees.
After the institution launched proceedings in London, the Commercial Court issued a worldwide freezing injunction in respect of his assets and ordered him to disclose details of his global wealth. He had since disclosed assets worth $183 million. At a further hearing, however, the institution pointed to the $330 million discrepancy between that sum and the sum that he was said to have unlawfully received.
He sought to explain that discrepancy by reference to the lavish lifestyle that he had for many years enjoyed. He claimed that, on a conservative basis, he had spent up to $214 million over a 30-year period, equating to around $7 million a year. That was mostly said to comprise living expenses, including charitable donations, but also encompassed to some degree properties purchased for his wife and children.
The Court, however, noted that there was no evidence to corroborate expenditure on such a grand scale. Even if his figures were correct, there remained a very large discrepancy between, on the one hand, the combined value of his disclosed assets and expenditure and, on the other, the $513 million that he was alleged to have unlawfully received.
Noting that the latter figure was the product of considerable research and analysis of documents carried out by the institution's English legal team, the Court ordered him to disclose, to the best of his ability, further information concerning his assets and various bank and other transactions in which he was said to have engaged over a number of years.