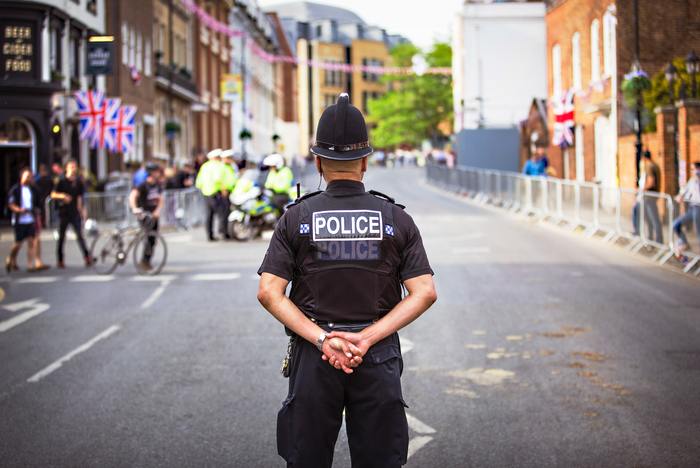 Fair consideration of equal pay claims often requires disclosure of sensitive personal information concerning not only claimants but third parties with whom they seek to compare themselves. The Employment Appeal Tribunal (EAT) confronted just such a situation in a ruling which emphasised the fundamental importance of justice being done in public.
A man who was one of five people who held office as Her Majesty's Inspectors of Constabulary lodged a pay inequality claim against the Home Secretary on the basis that a woman of black and minority ethnic heritage, who was appointed to the same position before him, received a higher salary than him. He claimed that the decision to pay her more than she had initially been offered was driven by a desire to avoid giving an appearance of discrimination. He also complained of alleged race and sex discrimination.
At a preliminary hearing, an Employment Tribunal (ET) granted the Home Secretary an order which, amongst other things, enabled evidence concerning the negotiation and finalisation of the woman's terms of appointment and salary to be kept out of the public domain. The order required that parts of the hearing be held in private and that redactions be made from the ET's published decision.
The order was made after the woman expressed concern that such evidence was strictly private and confidential and that its public disclosure would cause her significant detriment. The order was, however, revoked in its entirety by a differently constituted ET at the start of the full hearing of the man's claim.
The ET remarked that excluding the relevant information from public view would render the central arguments in the case, and its published decision, unintelligible to anyone not intimately involved in the case. If the order remained in place, a gaping hole would be opened in the principle of open justice.
In dismissing the Home Office's challenge to that ruling, the EAT noted that the information concerned was not a state secret and did not relate to sensitive policing, private discussions of public policy or any like matter. The woman was not a party to, or even a witness in, the case and, as a public office holder, her salary was already in the public domain. The ET had struck a fair balance between her privacy rights and the open justice principle.