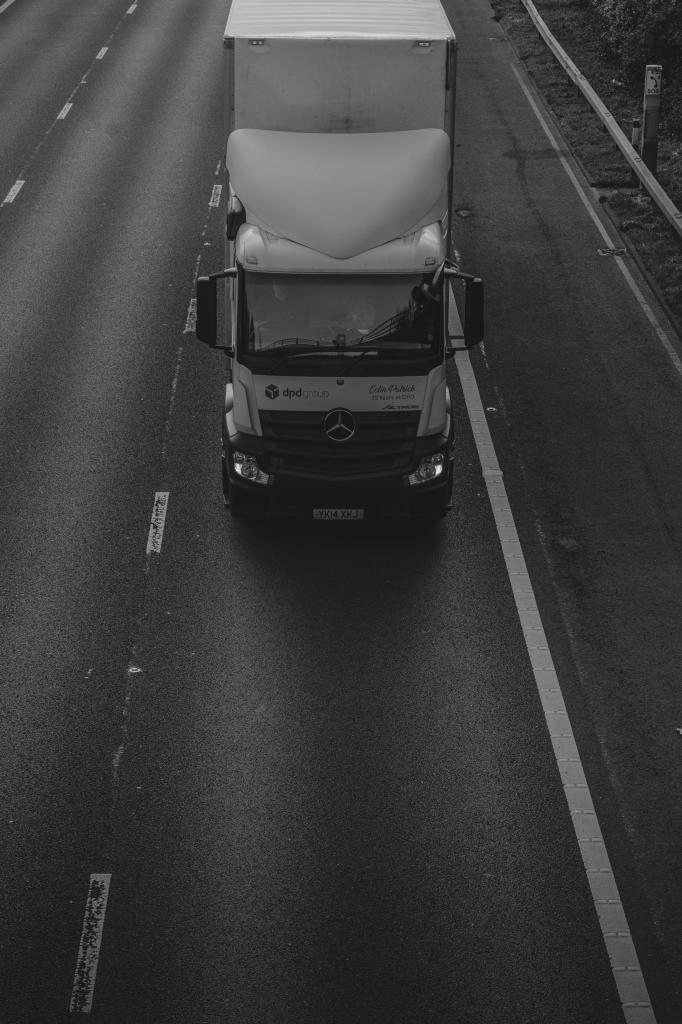 Sometimes long-term environmental advantages can only be obtained at the price of shorter-term harm and disturbance to local people. In a case on point, controversial plans to extract millions of tonnes of pulverised fuel ash (PFA) from a Green Belt site received the High Court's blessing.
The case concerned a site that was for many years used to deposit ash from coal-fired power stations. PFA, which is used in the manufacture of cement and concrete, is classed as a sustainable, recycled aggregate in the UK. It can help to cut carbon dioxide emissions and reduces the need for mining of virgin raw materials. The site had been partially restored to agriculture and decades of deposits had created a mound that formed a distinctive feature in the landscape.
A company planned to extract 23 million tonnes of PFA from the site over a 25-year period, following which it would be reinstated as a country park that would be fully open to the public. The proposal included construction of various buildings and upgraded access arrangements. By the casting vote of the chair of the local authority's planning committee, planning permission was granted.
The local parish council had objected to the proposal, citing the heavy HGV traffic it would entail and the potential impact on local schools. Following the grant of permission, the parish council challenged the decision, alleging that it was based on a senior council officer's flawed and misleading report to the committee.
Upholding the permission, the Court noted that the report advised councillors that the benefits of using PFA as a secondary aggregate outweighed the negative aspects of the proposal. Whilst the development was acknowledged to be inappropriate in the Green Belt, and therefore harmful by definition, the report stated that very special circumstances existed that justified the grant of permission.
All relevant harms, both to the Green Belt and to the amenities of local residents, had been taken into account. So far as the impact of new built elements of the proposal was concerned, the report rightly took account of existing buildings on the site. The wording of the report was in one respect infelicitous but the Court was satisfied that any errors it contained were neither major nor material and made no difference to the committee's decision.