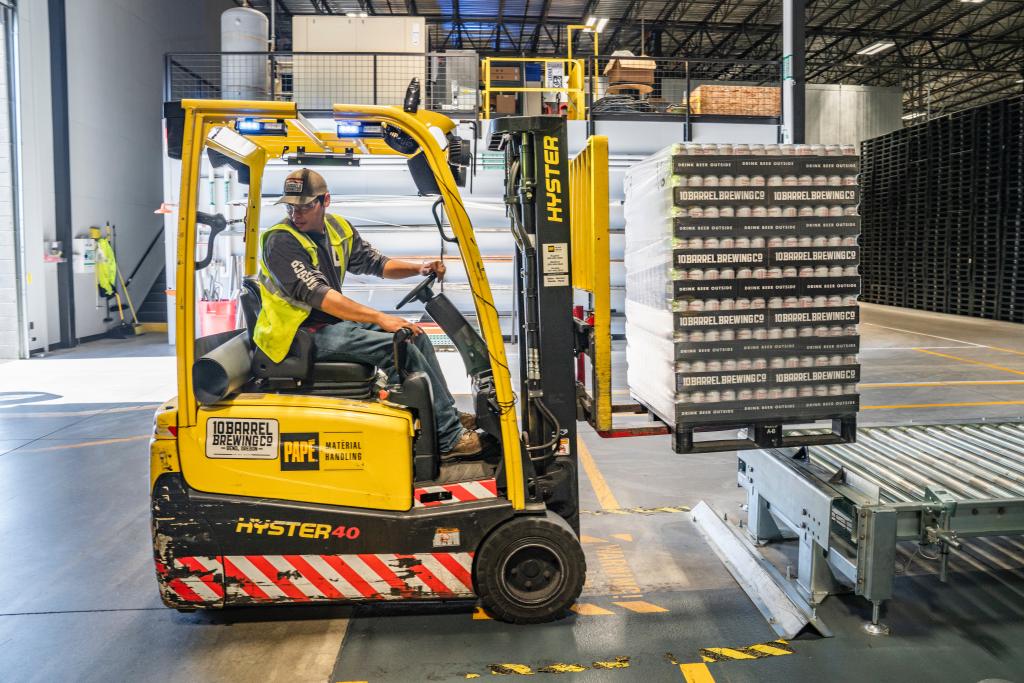 Financial penalties imposed on employers for health and safety breaches are meant to hurt and that is why the scale of their business is highly relevant when it comes to sentencing. In a case on point, a company with an annual turnover of about £1.6 billion was fined £640,000 following a factory floor accident.
One of the company's workers was monitoring the operation of a conveyor belt that kept slipping. That part of the belt was unguarded. He said that a cloth he was holding was dragged into a roller, taking his arm with it. He was freed by paramedics but required surgery for a compound fracture of his right ulna and radius. He was off work for four months and continued to suffer weakness in the heavily scarred limb.
The fine was imposed after the company pleaded guilty to a single count of the strict liability offence of failing to prevent access to dangerous parts of machinery, contrary to Regulation 11 of the Provision and Use of Work Equipment Regulations 1998 and Section 33(1)(c) of the Health and Safety at Work etc. Act 1974.
In passing sentence, the judge found that both the company's culpability and the likelihood of harm arising from the failure fell into the medium range. By carrying out specific assessments, the company had made a substantial effort to identify risks posed by the machinery. It had cooperated with accident investigators and was entitled to a 20 per cent discount to reflect its late guilty plea.
In fixing the penalty, however, the judge noted that a large number of workers had been exposed to a risk of significant harm and that the company's turnover was 30 times that of sample businesses that are categorised as 'large organisations' in the relevant sentencing guideline. He ruled that had it not been for the company's mitigation, it would have been appropriate to impose a £1 million fine.
In dismissing the company's challenge to the penalty, the Court of Appeal noted that it was the sheer scale of its turnover that primarily dictated the size of the fine. The judge was obliged by the sentencing guideline to take that factor into account and the fine reflected the company's actual culpability and the likelihood of harm. The Court also noted that the company had a previous conviction for a failure to guard, which had resulted in a fatal accident.