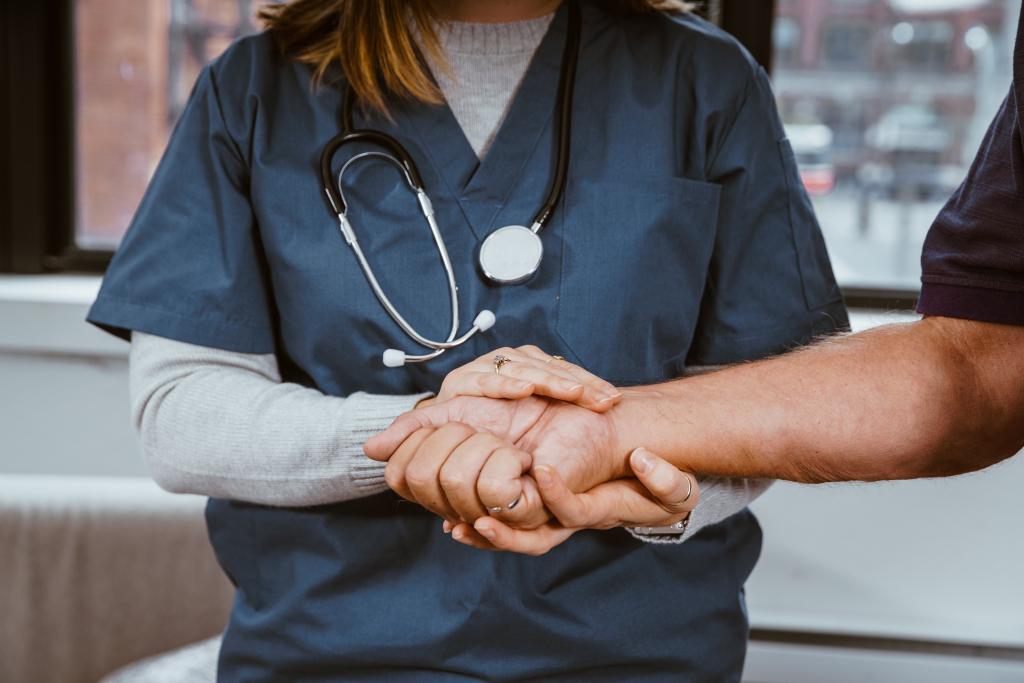 Health centre nurses are often the first port of call for patients and, particularly in cancer cases, the reliability of their advice can be crucial. A case on point concerned a patient who underwent radical surgery following a nurse's negligent failure to refer a lump on his neck for further investigation.
The patient consulted the nurse at his local health centre complaining of the lump, a sore throat and a dry mouth. After he saw her for the first time, she diagnosed a suspected blocked saliva duct and advised him to suck lemons, a recognised treatment for that condition. No tests, investigations or referrals were arranged.
The lump continued to grow and he saw the nurse three more times. However, it was only about three months after the first consultation that he was seen by a consultant. When it transpired that the lump was a squamous cell carcinoma, he underwent surgery that had disfiguring and disabling side-effects.
After he launched a clinical negligence claim against the nurse, liability was admitted by lawyers acting on her behalf. That was on the basis that, at the first consultation, she had failed to refer him for further investigation in line with National Institute for Health and Care Excellence guidelines.
The nurse's lawyers, however, subsequently applied to the High Court for permission to withdraw that admission on the basis that an expert nursing witness had changed her view of the case in the light of new evidence, and that justice demanded they be given an opportunity to defend the claim in full.
Rejecting the application, however, the Court noted that, whether or not the nurse had breached the duty she owed the man at the first consultation, she had undoubtedly been negligent on other occasions. The new argument raised by her legal team had no real prospect of success and the man would suffer serious prejudice if the admission were withdrawn at such a late stage.
Emphasising the public interest in the efficient and timely conduct of proceedings, the Court noted that other issues in the case had already been listed for trial on the basis that liability was conceded. Were the nurse's lawyers permitted to shift their position, the trial date would inevitably have to be put back.