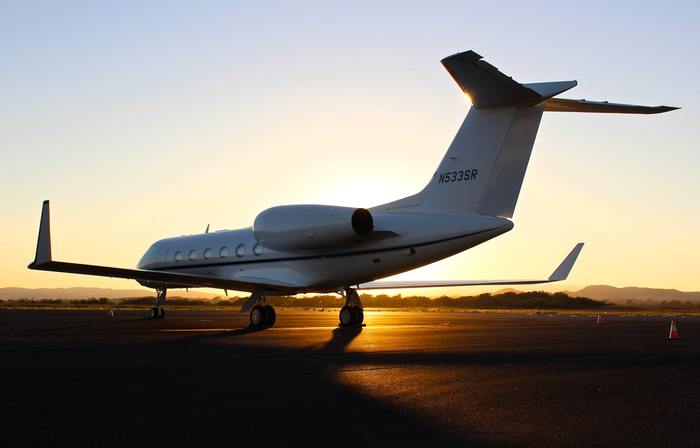 One might think that wealthy couples with more than enough money to meet their reasonable needs would find it easier to fairly divide their assets on divorce – but that is far from always so. A case on point concerned a former couple who spent more than £10 million on litigation akin to gladiatorial combat.
The husband, aged 41, and the wife, aged 38, came from families which were each said to be worth about £2 billion. During their 15-year marriage, they lived to an extraordinarily high standard, travelling the world by private jet and enjoying splendid homes in London, New York, on the French Riviera and elsewhere. Their annual outgoings were probably well in excess of £5 million.
The bitterness that followed their separation was fed by the husband's discovery that the wife had had an affair during the marriage and that he was not the natural father of her nine-year-old son. That revelation, which was confirmed by DNA testing, had a devastating emotional impact upon him. He had spent about £6.5 million on divorce and other litigation and the wife's legal bills came to around another £3.8 million. Her father had also spent over £1 million on engaging a forensic investigator.
In ruling on the financial consequences of the divorce, the High Court noted the difficulty of separating wealth that had been built up during the marriage from the husband's pre-existing assets and other resources that derived from his family. Performance of that task had been hindered by the husband's seriously deficient approach to disclosure of his assets.
His failures in that respect were to some extent balanced out by the wife's egregious conduct in allowing him to bring up her son in the mistaken belief that he was the boy's father. That conduct was, however, not so serious as to disentitle her from having her award assessed in accordance with the equal sharing principle, rather than on the basis of her reasonable needs.
Having estimated the value of the marital assets at £128 million, the Court ruled that the wife should receive cash and assets worth £64 million. That included the former marital home, which was worth about £15 million. As the boy's psychological father, the husband was also required to pay his school fees and £60,000 a year towards his maintenance. It was left to the wife to obtain from his natural father any further maintenance sums that her son might require.
The Court fully understood the wound that had been dealt to the husband's pride and the hurt that both he and the wife felt at the breakdown of their marriage. However, the wife's award was, in the scheme of things, a small part of the resources available to the husband and the Court expressed the hope that its ruling would mark an end to the destructive litigation.