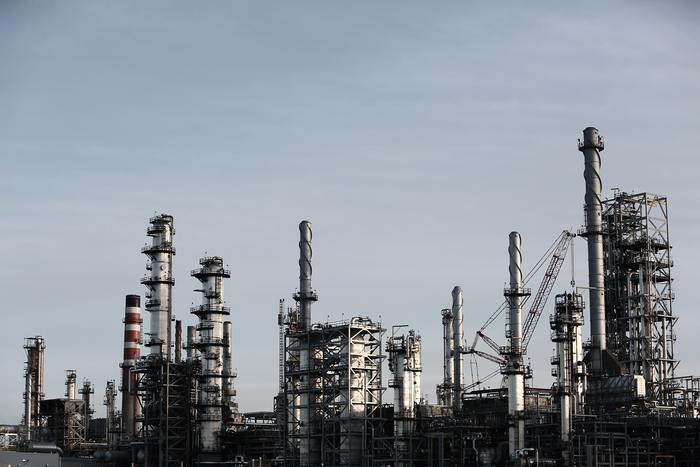 England's peerless reputation as a forum where commercial disputes are resolved without fear or favour means that English law and English jurisdiction clauses are commonplace in contracts signed around the world. In a case on point, the High Court ruled that a high value dispute concerning gasoil supplies from a Russian refinery should be arbitrated in London.
An overseas commodities company claimed, amongst other things, that the refinery had with others engaged in an unlawful means conspiracy which resulted in under-delivery of gasoil for which it had pre-paid. The contractual relationship between the company and the refinery was governed by English law and subject to a clause requiring arbitration in London of any disputes arising.
After initiating arbitration proceedings in accordance with that clause, the company obtained a worldwide freezing order against the refinery, restraining it from selling gasoil to third parties. It also took legal action in Russia, seeking injunctive relief in respect of money and assets covered by the freezing order. It was on the basis of the latter proceedings that the refinery argued that the company had submitted to Russian jurisdiction and waived its right to arbitrate in London.
In ruling on the matter, the Court found that it was impossible to argue that, by taking action before the Russian courts, the company had in some way deprived the London arbitration panel of jurisdiction to consider the disputes in question. The Russian proceedings were commenced for a limited and identifiable purpose consistent with the panel retaining such jurisdiction.
The refinery's other grounds of challenge to the panel's jurisdiction were also rejected and the Court made a declaration under Section 32 of the Arbitration Act 1996 that the panel had power to determine the disputes referred to it by the company.