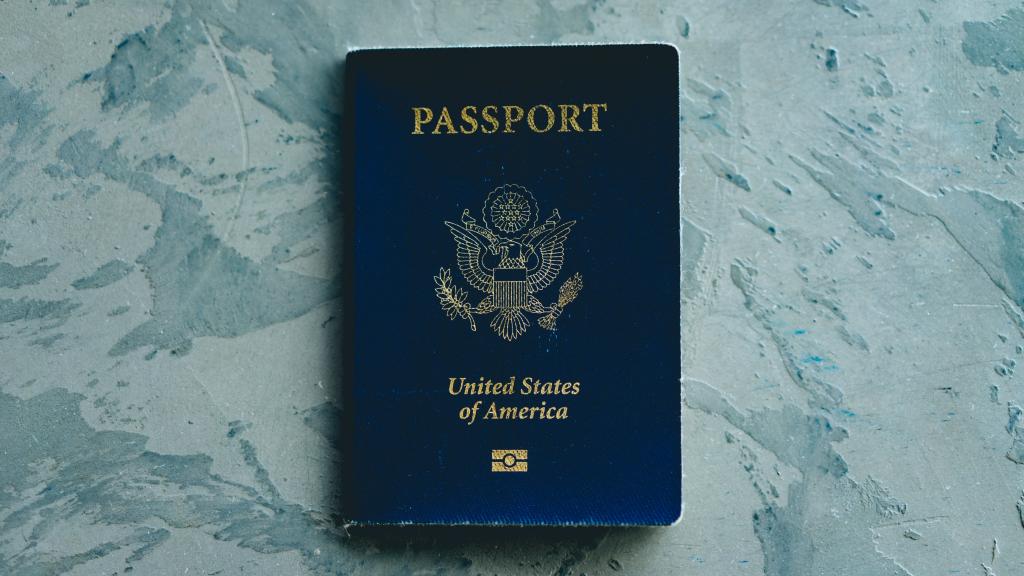 Few would doubt that it is in the public interest to deport foreign criminals – but there are rare occasions when that interest may be outweighed by an individual's human rights. The point was made in the case of an elderly and frail US citizen who had been living in the UK for over 50 years when she was convicted of drugs offences.
The Home Office ordered the 75-year-old woman's deportation to the USA after she pleaded guilty to three counts of being concerned in the supply of a controlled drug, receiving a 12-month prison sentence. The Home Office subsequently rejected her application for the order to be withdrawn on human rights grounds. Her challenge to that decision was rejected by the First-tier Tribunal.
In upholding her appeal against that outcome, the Upper Tribunal (UT) noted that she had been living lawfully in Britain since 1968. Due to her numerous health problems, she needed a Zimmer frame to get about and was unable to consume solid food. She relied on her network of friends to help her with such day-to-day tasks as shopping.
She had a son and daughter living in America and there was no language barrier to her integration into US society. On the other hand, she had not worked there for over 50 years and was unlikely to qualify for US government medical assistance or other support. Her financial position in America would be extremely precarious and that was likely to impact on her ability to forge new social relationships.
She had committed other criminal offences in the past but the index offences were at the very bottom of the range in terms of seriousness. She had established a private life of some quality in the UK and, given her age, her health difficulties could only be expected to worsen. The UT nevertheless found, by a narrow margin, that she had not shown that there would be very significant obstacles to her integration into America were she deported.
Looking at the case overall, however, the UT concluded that her deportation might well interfere disproportionately with her human right to respect for her private life, as enshrined in Article 8 of the European Convention on Human Rights. The UT's ruling meant that the Home Office would be required to consider her human rights claim afresh.