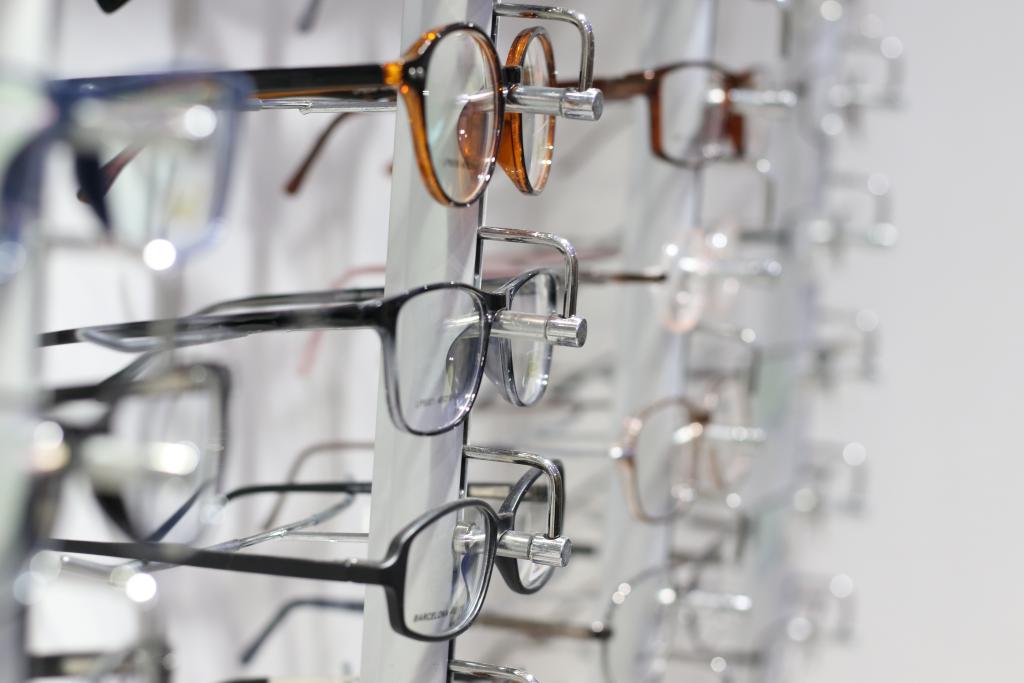 It almost goes without saying that employers who fail to provide their staff with a safe working environment positively invite Employment Tribunal (ET) complaints. A case on point concerned an opticians' shop that was afflicted by leaks and nasty smells arising from an antiquated drainage system.
An optical consultant who worked in the shop suffered from multiple sclerosis. Leaks from the Victorian drains caused her particular anxiety because medical treatment she was undergoing suppressed her immunity from disease. She ultimately tendered her resignation and lodged ET proceedings.
Upholding her constructive unfair dismissal claim, the ET found that the drainage problem, whilst not constant, was ongoing. It resulted in leaks, nasty odours and possibly fly infestations. It was simply unacceptable that the shop remained open on occasions when it was bereft of working or accessible toilet facilities.
In failing to take the drainage issue seriously, the employer exposed its staff to an unsafe working environment. Given the health-based nature of its business, it was surprising that there was no evidence that it sought to move the shop to alternative premises while the problem was resolved. It was understandable that the woman felt continuously anxious about her health and safety in the workplace.
She did not want her condition to prevent her from working and maintained as good an attendance record as possible. However, she had to take time off work for medical reasons and the ET found that the employer failed to properly manage her absences. Managers did not empathise with her appropriately or appreciate that, due to her condition, she was likely to feel anxious and vulnerable.
The final straw came in the early days of the COVID-19 pandemic when a customer who was complaining of flu-like symptoms was permitted to attend an appointment at the shop. Although the shop's manager was unaware of the customer's symptoms, it was reasonable for the woman to conclude that she could not have confidence in management to keep her workplace safe.
The woman's complaint that the employer failed to make reasonable adjustments to cater for her medical condition – which was agreed to be a disability – was also upheld. If not agreed, the amount of her compensation would be assessed at a further hearing.