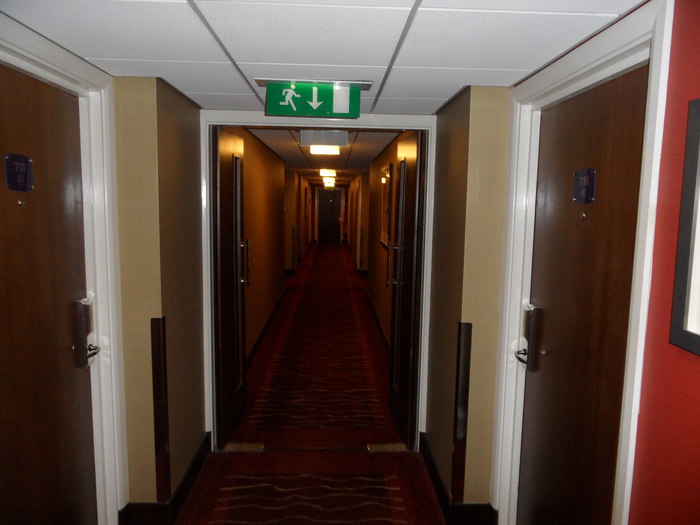 Developing land for housing can provide the knock-on benefits of saving troubled businesses, thus preserving jobs and local economic health. However, as a High Court ruling showed, such advantages do not always outweigh planning objections.
The case concerned a luxury hotel in severe financial difficulties. Its owner argued that, unless it were permitted to build up to 200 homes in its grounds, the business – which employed about 200 people and was said to be worth over £4 million to the local economy annually – would face insolvency within five years.
The local authority, however, refused planning permission for the proposed scheme, in part because of concerns that it would lead to an increase in the number of recreational visitors to a protected area of coastal marshland which was about 2.4 kilometres from the site and which was home to a rich array of birdlife.
The site also adjoined a conservation area which included a stately home and its listed park and garden. A planning inspector, who upheld the council's decision following a public inquiry, said that the development would permanently change the setting of those heritage assets and significantly harm the quality of the landscape and its distinctive local character.
In ruling on the owner's appeal against the inspector's decision, the Court found that she had in one respect misinterpreted advice given by Natural England, who had no objection to the proposals after the owner agreed make a financial contribution to the cost of visitor management measures and to provide alternative natural green space. She had also to some extent erred when assessing the weight to be given to the development's contribution to affordable housing in the area.
In exercising its discretion to dismiss the owner's challenge, however, the Court described those errors as minor. Given the weight of planning objections to the proposals, the errors had not affected the inspector's ultimate decision and the refusal of planning permission was inevitable.