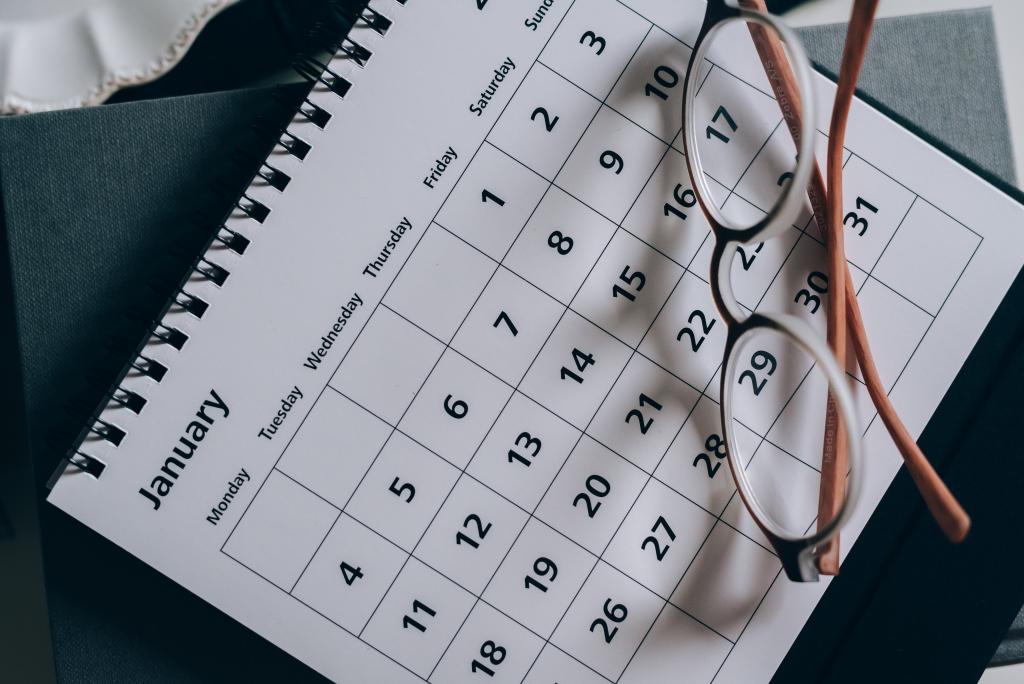 If you feel that your life has been blighted by negligent medical treatment, any delay in consulting a solicitor can stymie your chances of receiving fair compensation. A pensioner whose leg had to be amputated some years after he underwent knee replacement surgery came very close to suffering precisely that outcome.
The man endured a series of painful complications following the operation on his left knee in 2009. After his condition continued to deteriorate, he underwent an above knee amputation in 2016. He launched proceedings in 2019 against the NHS trust that ran the hospital where the replacement was performed.
The trust denied claims that the man had received substandard post-operative care. It argued that his claim should in any event be dismissed in that it had been lodged far outside the three-year time limit that normally applies to clinical negligence and personal injury claims. The High Court considered that argument as a preliminary issue.
Ruling on the matter, the Court found that the man was aware by June 2012 at the latest that he had suffered a significant injury and that he might have a viable case against the trust. His claim had therefore been lodged at least seven years after time began to run and at least four years after the time limit expired.
However, the Court noted that he was not to blame for most of the delay and could not be strongly criticised. His claim had a potentially high value and was of great importance to him. A fair trial of his case remained possible despite the delay and the trust's defence had not been seriously prejudiced. The Court exercised its discretion to waive the time limit, thus enabling him to proceed with his claim.