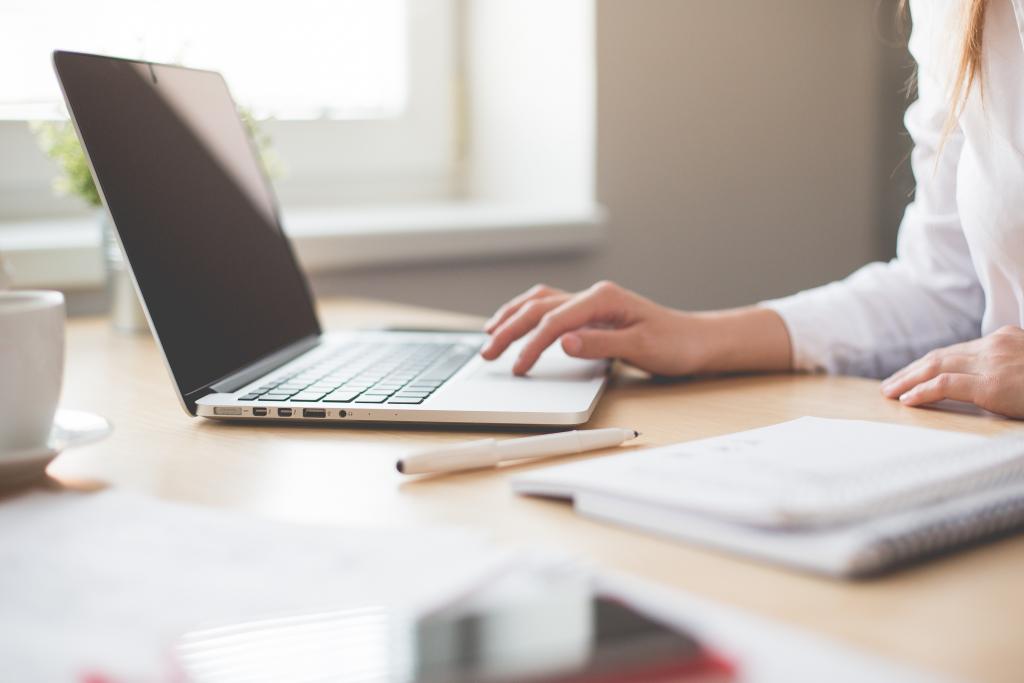 Misdirected emails are a nightmare for any business and can give rise to grave legal consequences. In one case, however, t, a law firm found itself on the receiving end of a damages claim after sending a demand for payment of school fees to the wrong address.
On instructions from a client, the firm intended to send an email and attachments to a couple who were alleged to owe school fees in respect of their daughter. Due to a one-letter typographical error, the email was mistakenly sent to another person with the same surname and initial as the child's mother.
The couple subsequently launched proceedings against the firm alleging misuse of confidential information, breach of confidence, negligence and breaches of the General Data Protection Regulation and the Data Protection Act 2018. They asserted that the incident had caused them distress, sleepless nights and worry to the point where they felt ill.
Ruling on the matter, the High Court noted that the recipient of the email, who was unknown to the couple personally, had swiftly notified the firm of its error. At the firm's request, she confirmed that she had permanently deleted the email. Although the email revealed the couple's names and address, it disclosed no other especially personal matters, such as bank details or medical information.
There was no evidence that the email had been transmitted to anyone other than the recipient or that the information it contained had been misused. Very rapid steps had been taken to remedy the error and it was inherently implausible that the incident had caused the couple or their daughter significant distress or worry.
In the 21st century, no person of reasonable fortitude would reasonably suffer the distress claimed, arising from a single breach that was quickly remedied. Any breach of confidentiality or data protection rules was, frankly, trivial and the couple's claim in respect of time spent dealing with the matter was plainly exaggerated.
The couple having failed to establish a credible case that they had suffered more than trivial harm as a result of the incident, the Court granted the firm summary judgment in respect of the claim. Given the speculative nature of their case, the couple were ordered to pay the firm's costs on the punitive indemnity basis.