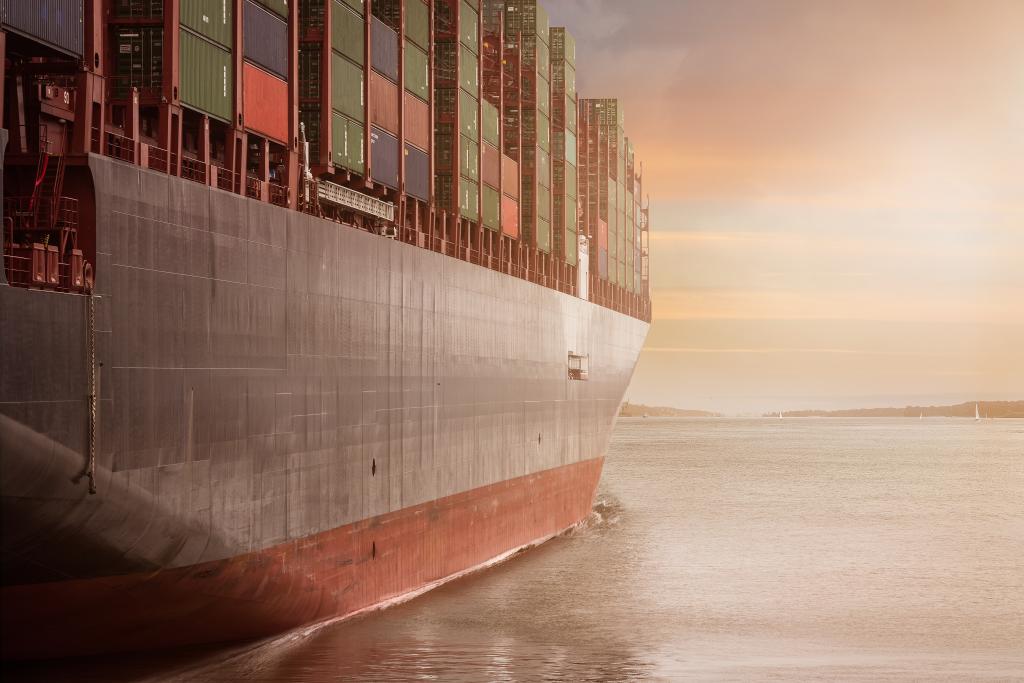 Can negligent planning of a vessel's passage render her unseaworthy? In a case of crucial importance to the shipping industry, the Supreme Court has answered that question resoundingly in the affirmative.
The case concerned a merchant vessel that grounded on a shoal outside a buoyed fairway soon after leaving a Chinese port. Her owners took action against the owners of her cargo under the maritime principle of general average, which requires all those involved in a voyage to share proportionately the financial consequences of a major shipping loss or sacrifice of cargo.
An Admiralty judge found that the cargo owners had a good defence to the claim in that the vessel was unseaworthy. Her defective passage plan was causative of the grounding and this had involved a breach of the ship owners' obligation to exercise due diligence to ensure her seaworthiness. The judge's decision was subsequently upheld by the Court of Appeal.
Ruling on the ship owners' challenge to that outcome, the Supreme Court noted that the seaworthiness obligation on carriers – enshrined in Article III Rule 1 of the Hague Rules – is fundamental to all contracts for the carriage of goods by sea.
Unanimously rejecting the appeal, the Court noted that the attribute of seaworthiness is not limited to physical defects in a vessel and her equipment. It also embraces such matters as documentation, the knowledge and skill of the crew, a vessel's management systems and, sometimes, her trading or cargo history.
When assessing seaworthiness, the critical question in all but exceptional cases is whether a prudent owner would have required a relevant defect to be rectified before sending a vessel to sea had they known of it. Given the essential importance of safe passage planning, applying the prudent owner test, a vessel was likely to be considered unseaworthy if she began her voyage without such a plan or with a defective plan that endangered her safety.
The ship owners also argued that, having equipped the vessel with everything that was needed to enable her safe navigation, including a competent crew, there was no lack of due diligence on their part. The Court, however, found that a carrier is liable for a failure to exercise due diligence on the part of a vessel's master and deck officers in the preparation of a passage plan.