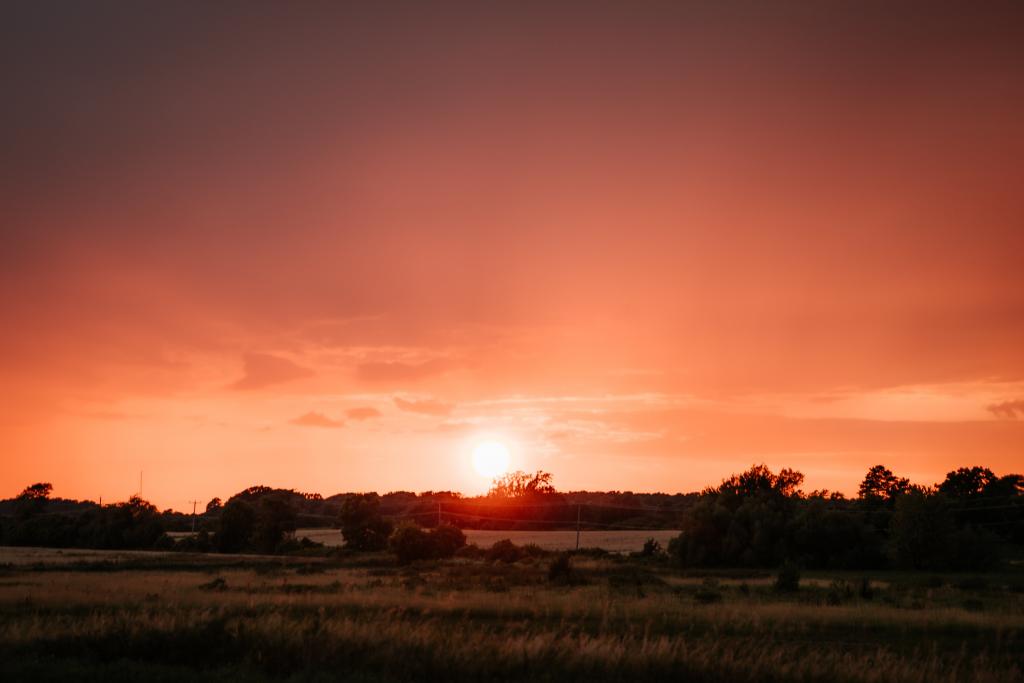 Those who disobey court orders and treat the planning regime as an inconvenience may wriggle on the hook for a while, but the law does not give up and stern punishment is in the end inevitable. In one case, an occupier of an unauthorised traveller site encountered an immovable object in the form of a substantial prison sentence.
The events that culminated in his imprisonment began when police officers noticed major works taking place on a Green Belt site. Up to 100 people were seen working on the site with heavy trucks and machinery. Attempts were made to serve legal notices requiring cessation of the works and reinstatement of the site, but local authority planning officers were refused entry and threatened.
The council obtained injunctions with a view to clearing the site and, after they were disobeyed, eight occupants received suspended prison sentences for contempt of court. Even that did not bring about full compliance, however, and the man was eventually arrested at an airport and brought before a judge.
Sentencing him for his admitted breaches of a court order, the High Court noted that, whether or not he was a ringleader of the incursion, he appeared to have been at the centre of things. The Court struggled to believe his expressions of remorse in that this was not the first time he had disobeyed an injunction and he appeared to have given false assurances to the court in the past.
On the other hand, his pitch on the site had now been wholly cleared and re-seeded and he suffered from diabetes and heart problems. The Court imposed a four-month prison sentence, also activating a previous seven-month suspended term. In total, he received a 285-day sentence, of which he would serve half in custody. It remained open to him, however, to make good his apologies and seek an earlier discharge from prison.