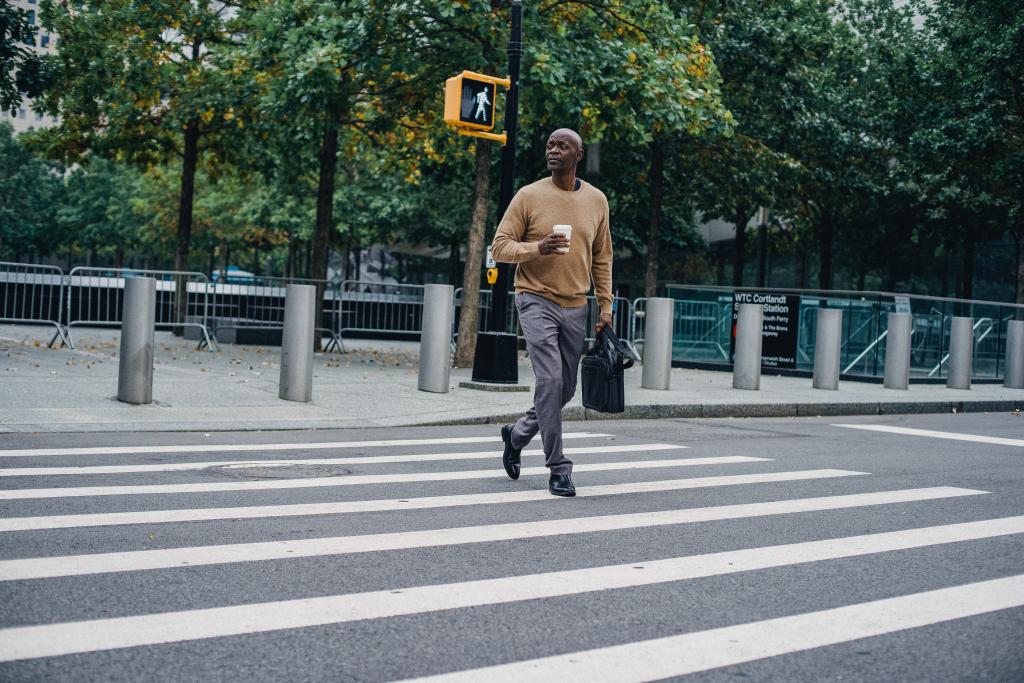 Lawyers know only too well that the families of road accident victims often suffer as much as they do. A case on point concerned an injured pedestrian who suffered a profound personality change after being knocked down by a motorbike.
The man, aged in his 30s, was crossing an urban road during rush hour when the accident occurred. Although he had since made an impressive recovery, he was described as walking wounded. Injury to his brain had permanently affected his memory and cognitive abilities. A transformation in his personality and behaviour had placed great strain on his relationship with his wife and children.
CCTV footage of the accident indicated that he did not look right before crossing. The motorbike was, however, going at considerable speed. After proceedings were launched on his behalf, the motorcyclist's insurers promptly admitted primary liability for the accident. They asserted, however, that the man's own carelessness had contributed to what happened.
Following negotiations, the man's claim was settled for a £3 million lump sum. Compromise had been sought at an early stage with a view to relieving the pressure on his personal relationships. The settlement offered flexibility and would enable the family to move to a larger house in which they would have more private space.
Approving the settlement, the High Court praised the man's wife for the care she had given him despite the difficulties in their relationship. The compromise reached represented a reasonable assessment of litigation risks and was in the man's best interests.