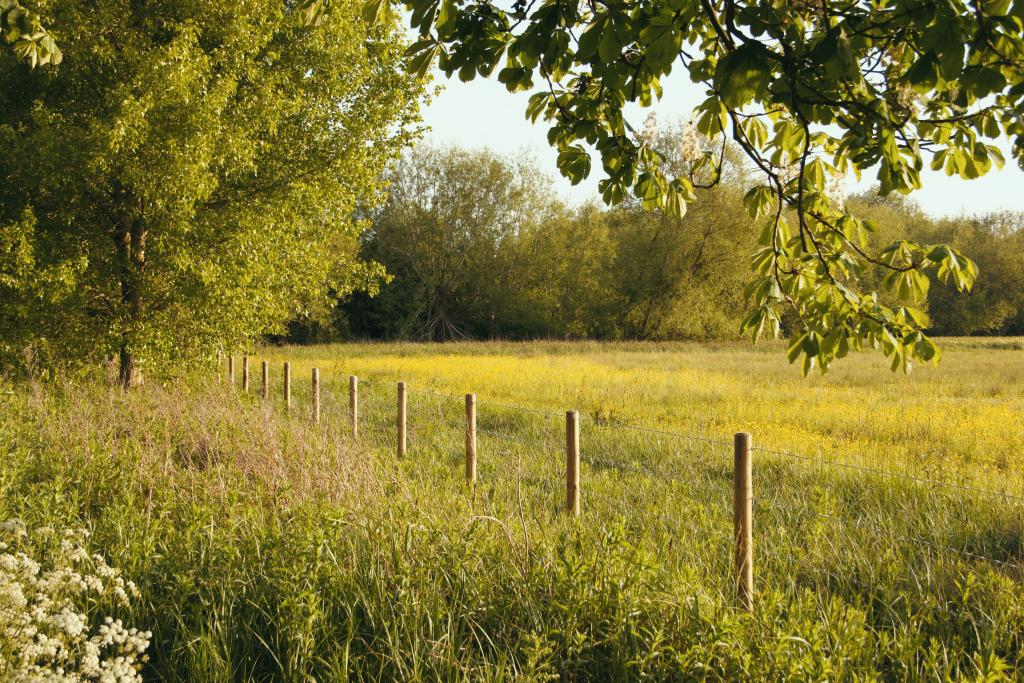 So-called 'squatters' rights' are very much harder to establish than they once were, but they have definitely not been consigned to legal history. In a striking case on point, a Romany gypsy was ruled the rightful owner of three fields which had substantial development potential.
A local authority, as registered owner of the land, had entered into an agreement to sell it with a view to it forming part of a large housing and employment development. It sought an injunction against the gypsy to restrain what it argued was his trespass on the land. He, however, contended that he had adverse possession rights in respect of the land and was thus its lawful owner.
He accepted that he could not satisfy the requirements of the Land Registration Act 2002 so as to obtain registration of the land in his name by virtue of acts of adverse possession carried out since the statute came into force in October 2003. However, he contended that he and his father before him had taken adverse possession of the land more than 12 years prior to that date and that the old, less restrictive regime under the Land Registration Act 1925 therefore applied.
In upholding his arguments, the High Court noted that he was born on the land, the youngest of his parents' 13 children, and had lived on it all his life. It accepted that his father had begun using the land for grazing horses and ponies at some point in the mid-1980s, thereafter carrying out fencing, hedging and other works. A gate was installed in 2001 or 2002, complete with a lock and chain and a sign bearing the words 'private property keep out'.
The Court found that the gypsy and/or his father had been in factual possession of the land for a 12-year period before October 2003. They had a sufficient degree of physical control over it and they possessed it with the intention of excluding all others, including the council as paper title-holder. The claim to adverse possession having been made out, the Court rejected the council's application and found that the gypsy had succeeded his father as the land's lawful owner.
Case notes:
Milton Keynes Council v Wilsher & Ors. Case Number: QB-2020-000667