Substantial Compensation Secured for Victims of Negligence at Birth
---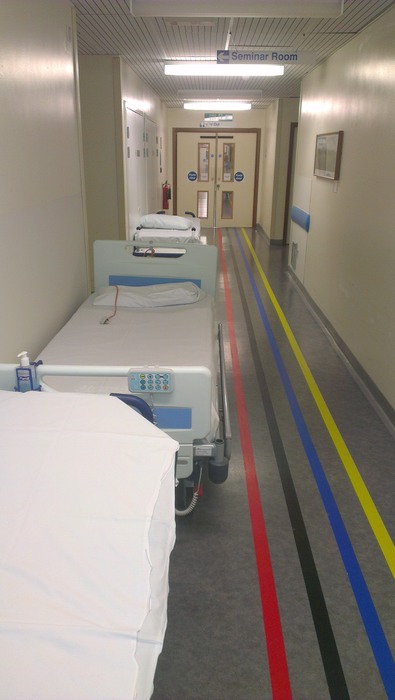 Compensating victims of clinical negligence costs the NHS many millions of pounds every year – but it is no more than is needed to ensure that they are properly cared for. In two cases, heard on a single day, an NHS trust which admitted liability in full for devastating birth injuries suffered by two girls at the same hospital agreed to settlements worth a total of almost £26 million.
In both cases, the trust admitted that brain injuries suffered by the girls – one aged nine, the other 14 – had been wholly caused by negligent delays in their delivery. It was also accepted in both cases that, had they been born when they should have been, the girls would have been unharmed.
The nine-year-old is catastrophically disabled, physically and mentally, and has a limited life expectancy. The 14-year-old suffers from mobility and other difficulties, but is predicted to live a near normal lifespan. Her intellect has been spared and she is doing well at school. She is expected to attend university and find employment, and is determined to have a family of her own one day.
In the case of the nine-year-old, the trust agreed to a settlement – consisting of a lump sum and index-linked annual payments to cover the costs of her care for life – which has a capitalised value of £8.17 million. A similar settlement was agreed in respect of the 14-year-old which was valued at £17.8 million. Both settlements were approved by the High Court within hours of each other.