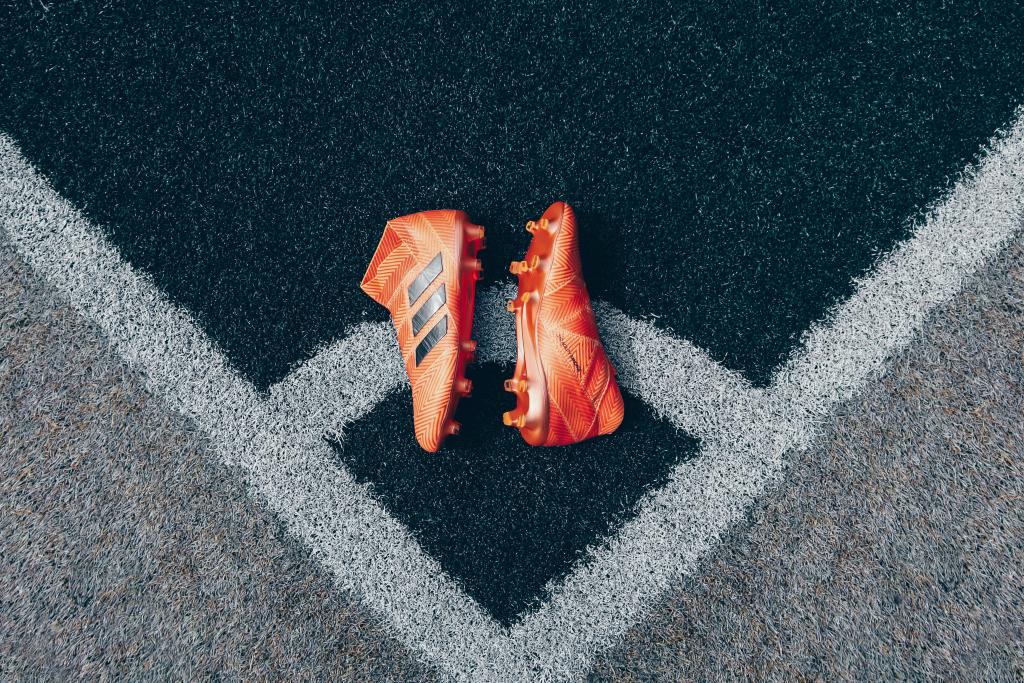 If you have environmental or health and safety concerns about a development in your area, you have a right to all the information you may need to mount a successful challenge. The First-tier Tribunal (FTT) made that point in a case concerning the controversial installation of a synthetic football pitch.
The rubber crumb pitch, made of thousands of end-of-life tyres, was close to homes, a primary school and a leisure centre. A local resident was concerned about the use of chemicals in the pitch's maintenance and that the material used could result in pollution of the area with airborne nanoparticles. In exercising her right to information concerning the pitch, she posed 18 questions of the local authority.
The council's initial response was that it did not hold the requested information. It later provided the resident with a maintenance manual for the pitch and answered one of her questions concerning a chemical used to prevent weed growth. The Information Commissioner subsequently rejected the resident's complaint that the council's response was inadequate.
The council said that it had worked with specialist consultants and the Football Foundation in selecting the most suitable material to use in the pitch's construction. It asserted that it had carried out thorough searches of its email and digital records for further relevant information. However, its response contained no mention of paper records also having been searched.
In upholding the resident's challenge to the Commissioner's decision, the FTT noted that her right to information concerning the pitch was enshrined in the Environmental Information Regulations 2004 and the Freedom of Information Act 2000. The Commissioner was generally very critical of public authorities that failed to respond adequately to information requests.
On this occasion, however, the Commissioner failed to follow up on the council's vague and general answers to the resident's questions and accepted too easily that it held no further relevant information. Directing the council to reconsider its response, the FTT ruled that it had failed to show, on the balance of probabilities, that it did not hold the information requested. The FTT noted that, if the resident remained dissatisfied with the council's fresh response, she would be able to make a further complaint to the Commissioner.