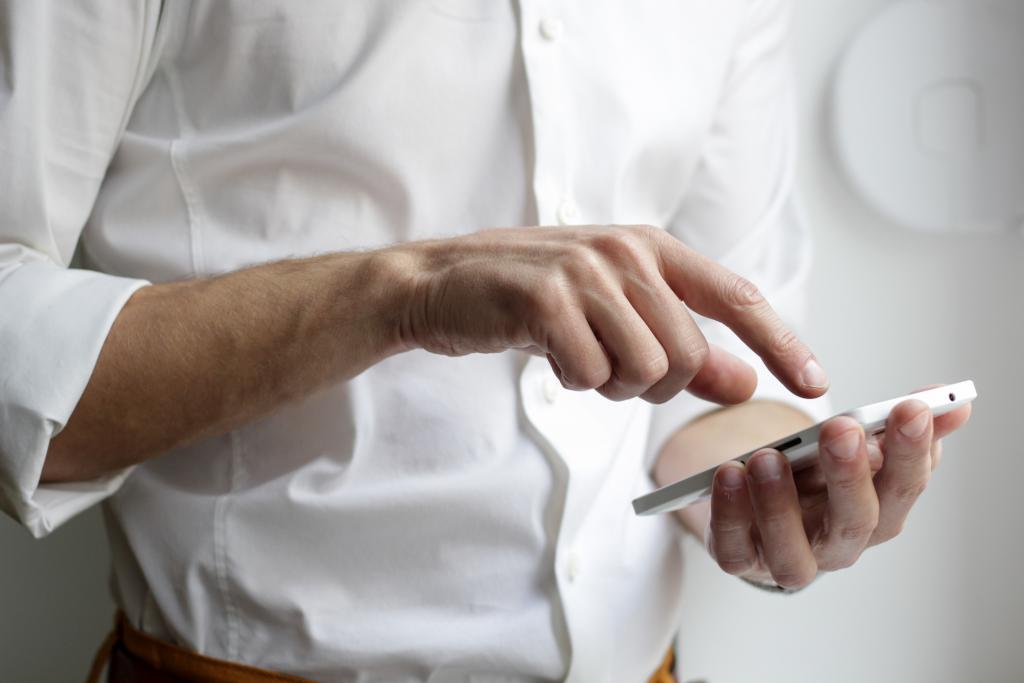 Bosses may not like it, but the employment market would grind to a halt if workers were legally barred from casting around for new job opportunities. In a case on point, the Court of Appeal vindicated a job-hunting sales manager who was accused of breaching the duties of loyalty and fidelity he owed to his employer.
In the weeks prior to his resignation from a company in the agri-food sector, the man was in contact with the owner of a rival business and two employees of one of the company's major clients. After his departure, he took on a consultancy role with the rival, which began to supply products to the client.
The company launched proceedings against him, alleging that his conduct before his resignation amounted to a breach of duties of good faith and fidelity implied into his employment contract. The company also pointed to an express 'conflicts of interest' clause in his contract that forbade him from being engaged, concerned or interested in any competing business.
In dismissing the company's claim, however, a judge found that a text message the man sent to one of the client's employees did not amount to soliciting but was entirely consistent with him looking around for fresh job opportunities. The reason why the client followed in his wake after he moved to the rival was the long-standing and friendly relationship between them.
Dismissing the company's challenge to that outcome, the Court found that the man's pre-termination communications classically fell on the side of the line that could be characterised as legitimate preparatory steps towards finding a new job. Even had a breach of duty been proved against him, the company had failed to establish that it suffered any material loss attributable to his actions.