Trade Marks – 'Free-Riding' Drinks Distributor Feels the Force of the Law
---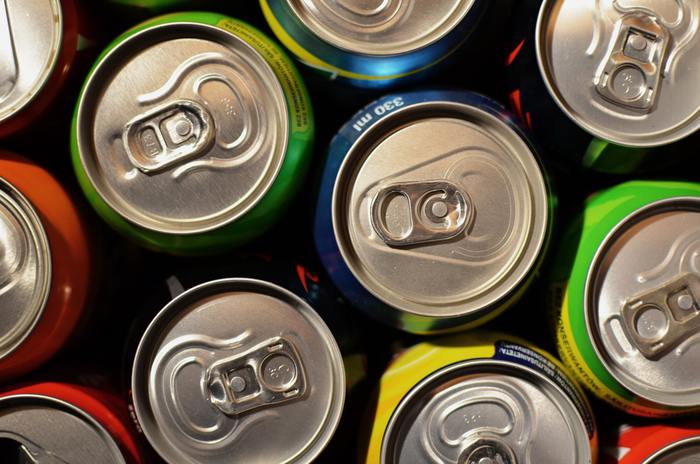 Companies that invest enormous sums in establishing their global brands often face attempts by others to take a free ride on the coat-tails of their hard-earned reputations. However, a High Court ruling in the context of the energy drinks market showed just how firmly the law can deal with such behaviour.
The case concerned a range of energy drinks and non-alcoholic beverages. Thanks to a large promotional spend over many years, trade marks under which they were marketed – in particular an image of two silhouetted bulls charging at each other – had gained worldwide recognition amongst consumers. Their manufacturer launched trade mark infringement proceedings against the UK distributor of rival products which featured an image of rams in a similar aggressive pose.
In upholding the manufacturer's claim, the Court noted that the rival products were precisely the same as the trade marked drinks and were sold in cans of the same shape and size. The charging rams were in an almost identical position to the bulls and the colour pallet used in both marks was substantially the same. There was a clear visual and conceptual similarity between the marks which gave rise to a likelihood of confusion on the part of the average consumer.
The charging rams logo took unfair advantage of the distinctive trade marks and was evidently designed with a view to free-riding on the manufacturer's reputation and marketing spend. The distributor's sole director and controlling mind was ruled jointly liable for the acts of infringement. The Court's decision entitled the manufacturer to seek injunctive relief, together with damages or an account of profits that the distributor had made from the sale of the offending products.