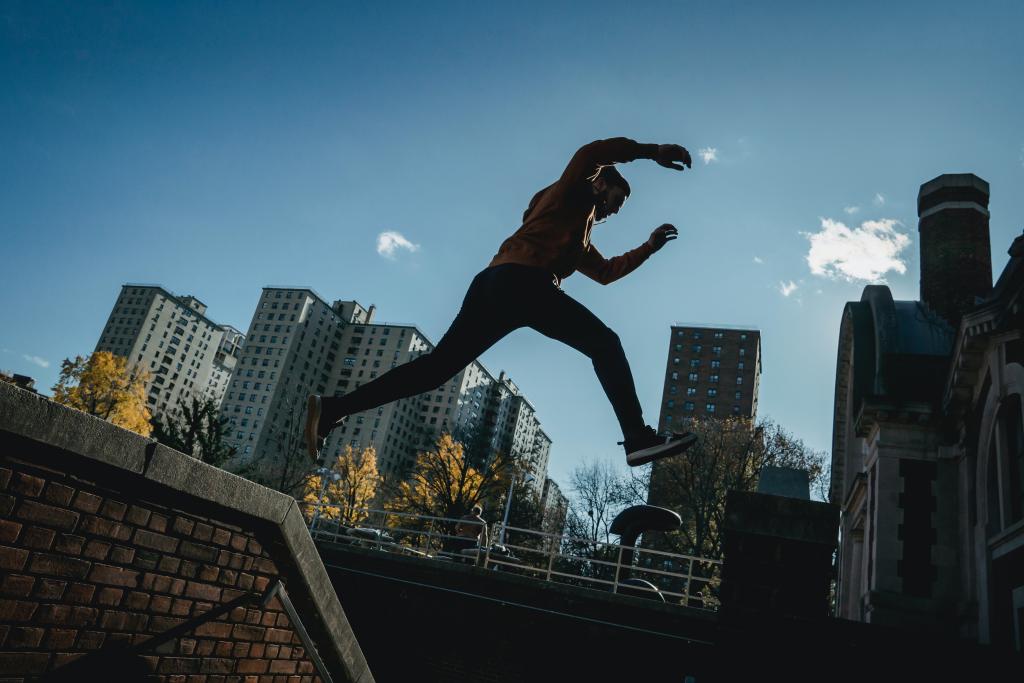 Personal injury cases are often hard-fought and it is an uncomfortable fact that genuine accident victims sometimes have their honesty challenged in court. A case on point concerned an athlete whose hopes of becoming a film stuntman were dashed by serious injuries he sustained at a local authority-owned gym.
The man was a world-class free runner who worked on a number of film projects as a trainee stuntman. He was using a piece of gym equipment called an air track when he performed a flip, landed awkwardly and violently twisted his knee. He sustained complex ligament damage, requiring numerous operations.
After he brought a claim, the local authority accepted 65 per cent liability for the accident. There was no dispute that his injury put paid to his hopes of qualifying as a full-fledged stuntman and that he was permanently incapable of any work that involved heavy lifting, kneeling or squatting.
In reliance on covertly shot video evidence, however, the council argued that he had exaggerated his disabilities and that his claim should be dismissed in its entirety on the basis that he had been fundamentally dishonest. That argument failed to convince a judge, who awarded him £125,321 in damages.
Dismissing the council's challenge to that outcome, the High Court noted that his injury was undoubtedly serious and that he clearly believed that he was disabled to the extent he described in his evidence. The judge was entitled to find that he had not been dishonest, let alone fundamentally dishonest.