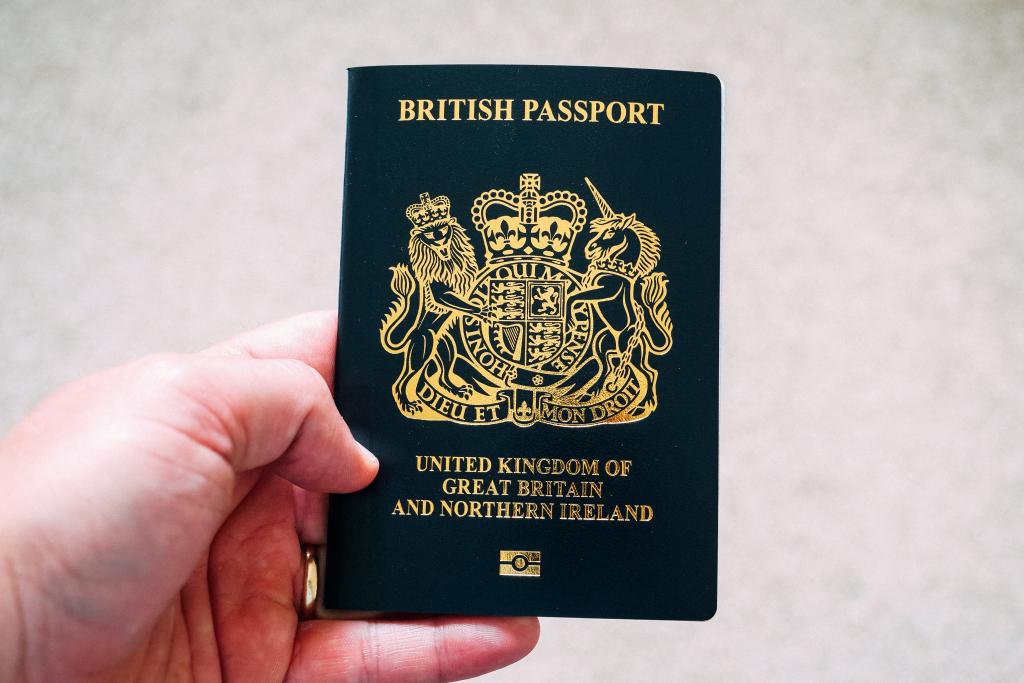 Family judges are not in the business of dictating to adults of full capacity what they should or should not do. The point was powerfully made by the case of an 18-year-old girl who was determined to move  overseas to live with a man many years older than her who had a self-confessed addiction to child pornography.
The girl had a history of serious mental illness and had expressed suicidal thoughts. However, she was currently doing very well in semi-independent accommodation and was studying at college. In the light of expert evidence, there was no dispute that she had the mental capacity to make important decisions for herself.
She wished to travel overseas to be with a man whom she met in an online chatroom. He was more than a decade older than her, had continued his internet relationship with her at a time when he knew that she was still a child and had confessed to her that he was addicted to pornography involving very young children. He had sent her an engagement ring, professing his intention to marry her, and she was adamant that she wished to be with the man she loved.
The council, however, characterised her decision as ultra-unwise. It asserted that she was the victim of his undue and malign influence and that, were she to travel overseas, her mental health would suffer to the point where she might quite possibly kill herself. It asked the High Court to exercise its inherent jurisdiction to ban her from travelling overseas and to impound her passport for six months.
Ruling on the matter, the Court noted that it had no jurisdiction to make the orders sought under the Mental Capacity Act 2005 because the girl, having attained her majority, is an adult and has capacity. The inherent power relied upon by the council was only exercised in truly exceptional cases. The Court emphasised that the girl should not be treated as incapable of making decisions for herself merely because she was making unwise ones.
In refusing the council's application, the Court found that the travel ban sought would be dictatorial in nature and would amount to decisions of the utmost importance being imposed on the girl. It would also fundamentally breach her human right to respect for her private and family life. That included a right to live her personal life and to develop intimate and other relationships as she chose.
The Court noted that the girl had agreed that she would not leave the country prior to the end of her college course. Echoing the council's justified concerns, it urged her to listen to advice and to think long and hard before taking a course that was very unwise and would put her wellbeing at real risk.
Case notes:
A Local Authority v EF. Case Number: FD20P00387