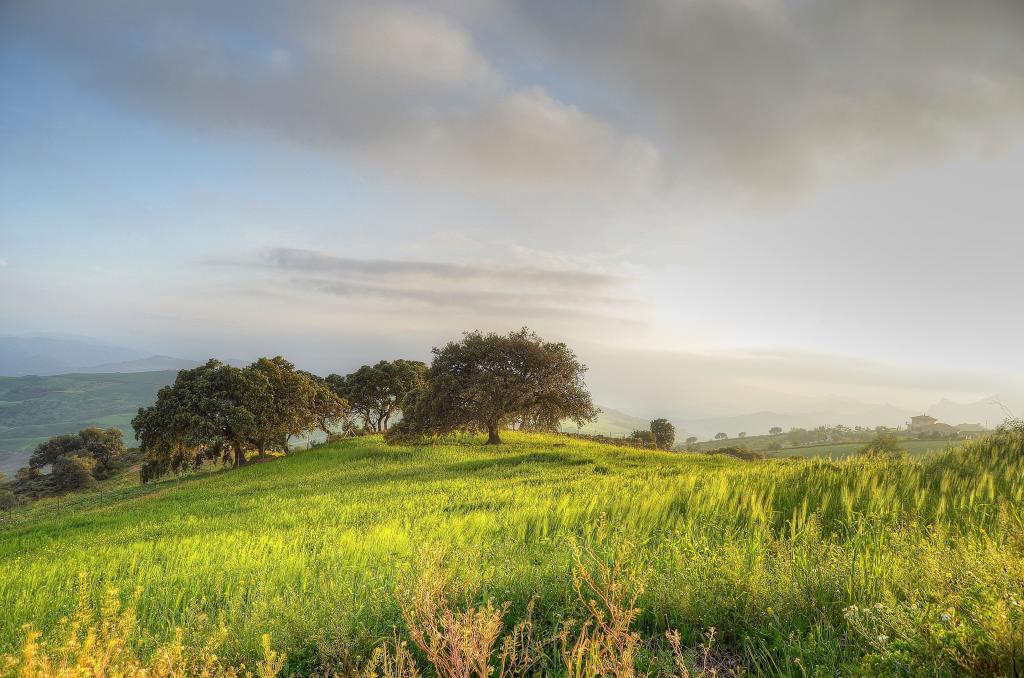 It is taxpayers who ultimately pay the price for local authorities having to engage in cat and mouse struggles with those intent on occupying land in breach of planning control. The High Court made that point in imposing a stiff prison sentence on a young man for his repeated failure to obey judicial orders.
A council obtained a number of injunctions after unauthorised works commenced to divide an area of Green Belt land into 11 individual plots, complete with parking areas and underground services. Police who visited the site had reported the presence of 80-100 people working on the land with diggers.
The orders were designed to enforce the land's restoration to its former greenfield state. After compliance deadlines were missed, the council launched contempt proceedings against the man, who owned or controlled two of the plots. Following a hearing, a judge observed that he was in effect putting two fingers up to the court and handed him a four-month suspended jail term.
Breaches of the orders continued and the man was eventually arrested at Gatwick Airport whilst trying to board a plane. He denied that he was attempting to flee the country, asserting that he was going on honeymoon. He was nevertheless remanded in custody pending the hearing of a further application by the council to have him committed to prison for contempt.
Breaches, which the man admitted in full, included causing or allowing ground works on the plots and the creation of a hardstanding. Piles of road scalpings had been spread on the plots, a septic tank had been installed and no attempt had been made to restore the land to its former unspoilt condition.
The man accepted that he owned the plots but asserted that he had not understood the gravity of the matter. Working as a landscape gardener, he said that his reading and writing skills were not good. He did not like being in prison and he promised that, if released, he would return the plots to grassland.
The Court was not impressed by his mitigation, however,  and described him as deliberately manipulative. The breaches were very serious and he had persistently pursued a course of conduct that suited him, wasting court time and causing huge expense to local taxpayers. The Court imposed a seven-month jail term.