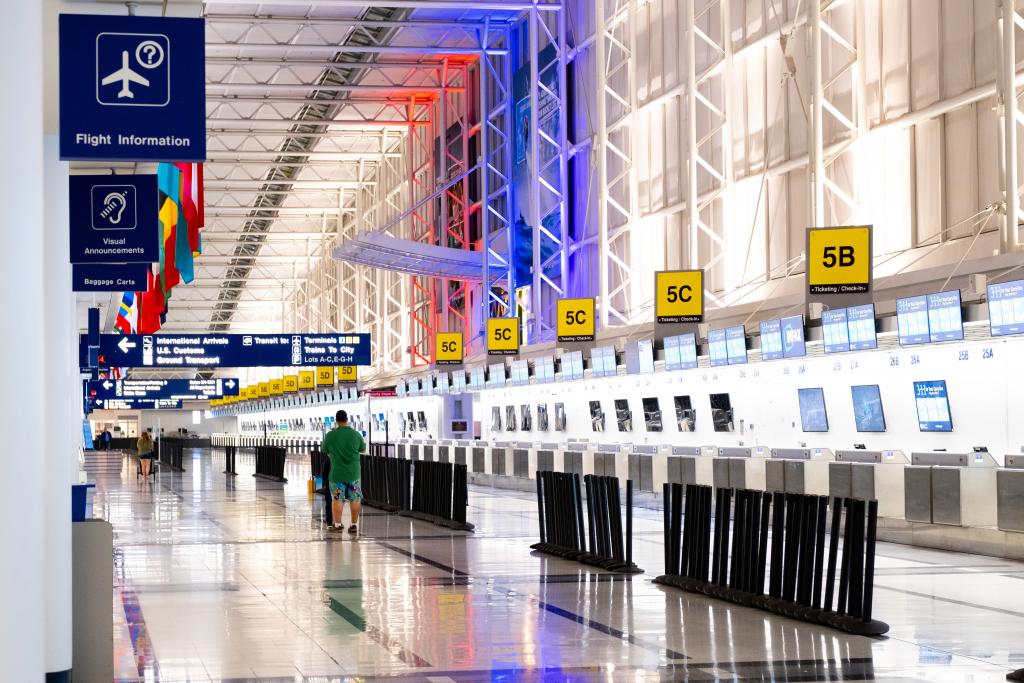 If you have been unfairly dismissed, you are entitled to fair compensation. However, as an Employment Appeal Tribunal (EAT) ruling showed, the amount of your award may well be substantially reduced if you fail to make reasonable efforts to cut your financial losses by obtaining alternative employment.
The case concerned an airport passenger services operative, aged in his 40s, who was the sole breadwinner for his family of five. He was sacked after being accused of bullying, harassing and intimidating new recruits. An Employment Tribunal (ET) subsequently upheld his unfair dismissal claim on the basis that his employer had failed to properly identify what he was alleged to have done wrong, with the result that he was denied a fair opportunity to defend himself.
The ET, however, refused to order the employer to reinstate or re-engage him. His compensation was restricted to £7,086 after the ET found that he had not taken reasonable steps to mitigate his loss. Had he done so, the ET found that he would have found alternative employment within three months.
Ruling on his challenge to that outcome, the EAT understood his genuine sense of grievance. However, in finding that he could have done more to find alternative work, thereby reducing his financial loss, the ET was entitled to have regard to its own knowledge of the buoyant economy in the area. The ET did not accept his evidence concerning his attempts to find other work or the difficulty he was said to have encountered in doing so because of his dismissal.
The EAT could also find no fault in the ET's carefully considered conclusion that the irretrievable breakdown in his working relationship with certain colleagues made his reinstatement or re-engagement impracticable. Arguments that he had been treated inconsistently with another worker, who retained his job after being moved to another part of the employer's business, fell on fallow ground.
In allowing his appeal in part, the EAT found that the ET erred in refusing to consider whether his award should be uplifted in light of the employer's failure to comply with the Acas code, which is designed to ensure the fairness of disciplinary proceedings. It also erred in not making an award in respect of his loss of pension benefits. Those aspects of the case were remitted to the same ET for fresh determination.