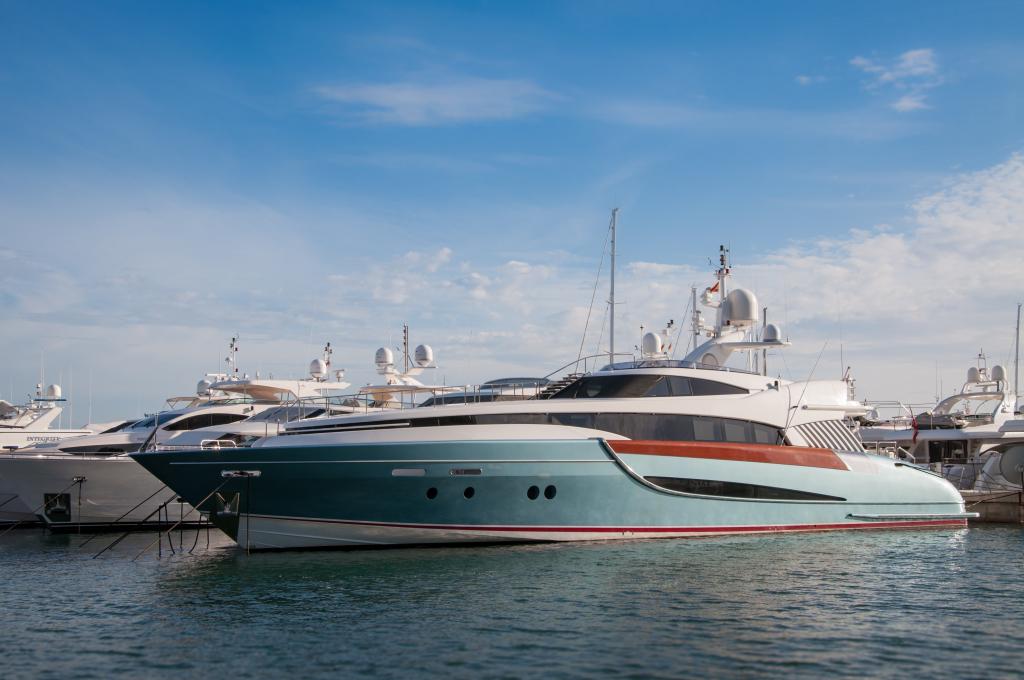 Any salty sea dog might think they could easily recognise a 'dock' when they see one. In a test case of crucial importance to yacht owners and operators of pleasure boat marinas, however, providing the word with a clear legal definition proved anything but straightforward.
The case concerned severe damage caused by Storm Emma to 89 pleasure craft moored in a marina. If the marina was a 'dock', within the meaning of Section 191 of the Merchant Shipping Act 1995, its operator could limit its potential liability to boat owners to about £550,000. If not, however, the operator's unlimited liability could be as much as £5 million.
Ruling on the issue, a judge found that the marina itself was not a dock in the ordinary sense of the word. In ruling that the limitation of liability applied, however, he found that the concrete and polystyrene pontoons to which boats were moored did constitute a dock. They were properly viewed as landing places, jetties or stages and those were all structures that were explicitly included in the statutory definition of a dock.
Dismissing the boat owners' challenge to that ruling, the Court of Appeal found that the judge's clearly correct and erudite decision accorded with common sense. The broad statutory definition of 'dock' was not confined to structures used in the commercial shipping trade and there was no warrant for adopting the restrictive meaning of the word advocated by the boat owners.