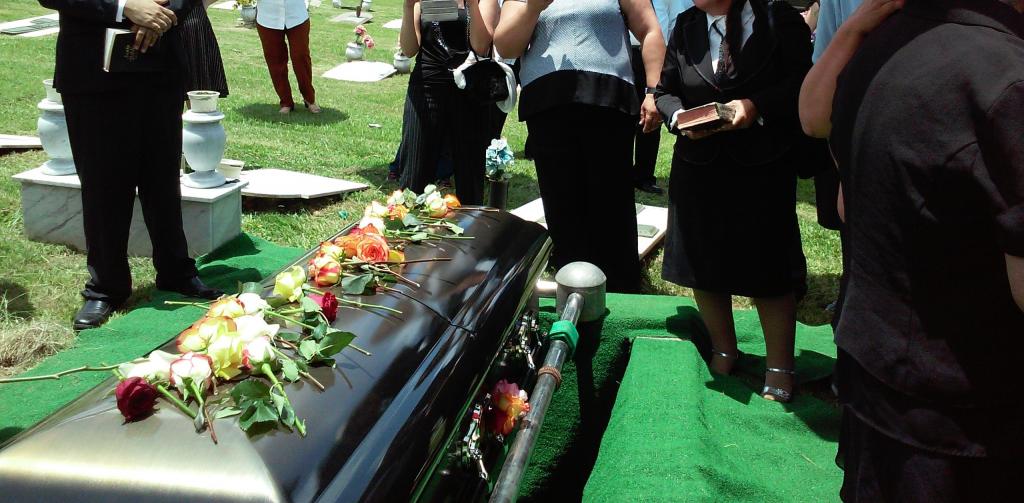 People may have different views as to the meaning of ordinary, everyday words but the law does not brook such ambiguities. In an interesting case on point, the Upper Tribunal (UT) favoured a narrow definition of the word 'funeral' and ruled that a religious ceremony to celebrate a woman's life did not qualify as such.
The case concerned a widower whose wife died whilst they were living in the UK. A ceremony was held, presided over by several pastors, at which her many friends were invited to view her body and celebrate her life. Her remains were, however, subsequently transported to Zimbabwe for burial.
The widower, who was on a low income, applied to the Department for Work and Pensions for a payment from the Social Fund to cover undertakers' bills and the costs of the ceremony. His application was, however, rejected on the basis that the ceremony did not amount to a funeral. The First-tier Tribunal later rejected his challenge to that decision.
Ruling on the widower's appeal against that outcome, the UT noted that the state has provided assistance with funeral expenses to those in financial need since at least 1981. Payments are currently made under the Social Fund Maternity and Funeral Expenses (General) Regulations 2005. The Regulations originally defined a 'funeral' as a 'burial or cremation'. That definition was, however, revoked in 2018 and the Regulations are now silent on the word's meaning.
The widower argued that, as a matter of common English, a funeral is an event, either religious or secular, that is held in honour of a deceased person preceding interment or other disposal of their remains. The costs of the coffin, funeral directors' services and preparation of the woman's remains for burial were all incurred irrespective of where her interment took place.
In rejecting his appeal, however, the UT found that a funeral is an event involving the final disposal of a body and ceremonies closely related to that purpose in nature, time and place. As the UK ceremony did not accompany the woman's burial or cremation, it was not a funeral for the purposes of the Regulations.
In order to qualify for a Social Fund payment, the widower had to establish that his wife's funeral was conducted wholly within the UK. However, on the basis of its reading of the Regulations, the UT found that her funeral took place in Zimbabwe.