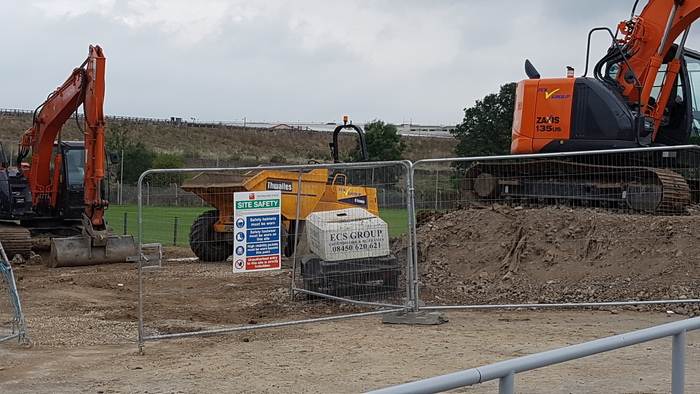 Contract adjudicators offer a relatively speedy and cost-effective dispute resolution service, but it is vital to remember that their rulings are meant to be final and will generally be enforced by judges – whether they are right or wrong. The point was made by a High Court case in which an adjudicator's awards were upheld in full although they appeared to contain a clear mathematical error.
A public housing authority was directed by an adjudicator to pay a building contractor more than £385,000, plus costs. The authority argued that it was owed money by the contractor and characterised the adjudication as a smash and grab raid. However, the awards were made on the basis that the contractor had raised valid invoices and the authority had made no attempt to issue pay less notices. The authority having failed to satisfy the awards, the contractor launched enforcement proceedings.
The awards included more than £175,000 in interest, which the adjudicator found had accrued at a weekly rate of 0.5 per cent from the date on which the invoices should have been paid. The authority argued that the interest awards were punitive and manifestly incorrect. The contractor was said to have thereby benefited substantially from its excessive delay in launching the adjudication.
Ruling on the matter, the Court could detect no basis on which the adjudicator could have awarded interest at 0.5 per cent per week. The contractual documents before the Court indicated that the rate should have been 0.16 per cent per week. The adjudicator had, on the face of it, made a fundamental error.
In ruling that his award should be enforced in its entirety, however, the Court noted that an error of law or fact made by an adjudicator when deciding an issue referred to him is no defence to an application to enforce his award. The authority's argument that the award should not be enforced due to concerns about the contractor's financial position were also rejected.
The contractor was granted summary judgment against the authority in the full amount of the awards, including their interest elements. Taking a broad brush approach to the justice of the case, however, the Court directed that payment of £120,000 of the awards should be stayed pending the outcome of further adjudication proceedings.