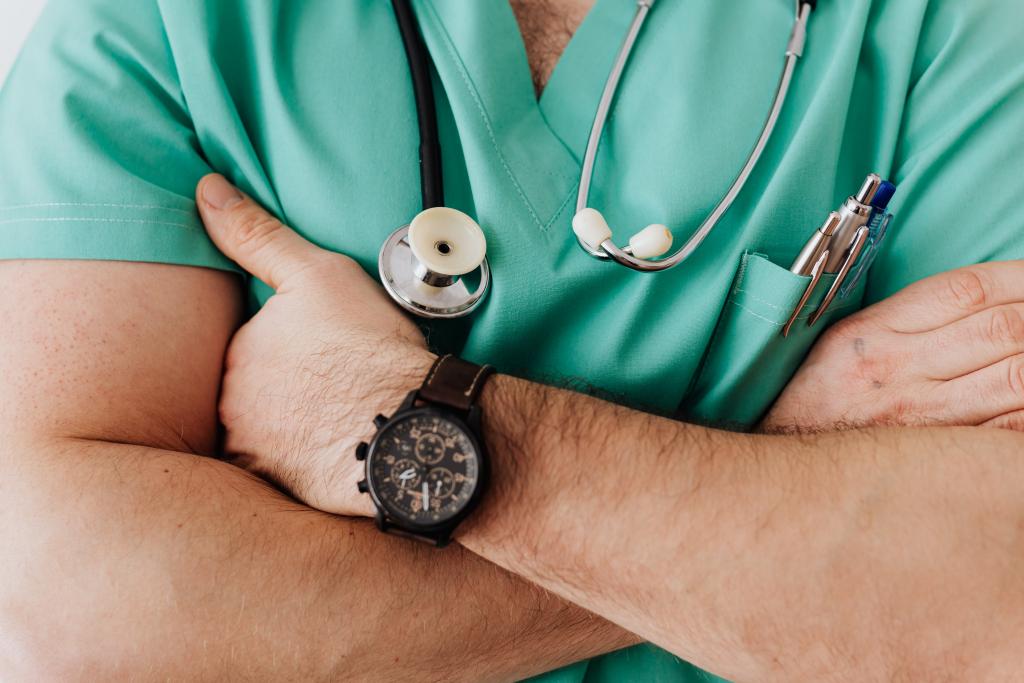 In order to establish that an employee has been automatically unfairly dismissed for whistleblowing it is necessary to prove both that a protected disclosure was made and that it was the sole or principal reason for dismissal. That demanding test of cause and effect came under analysis in a guideline case.
The case concerned the logistics manager of a company that provided transport services to NHS trusts for people suffering from mental health problems. He was with the company for about five months before he was dismissed. He subsequently launched Employment Tribunal (ET) proceedings under Section 103A of the Employment Rights Act 1996, asserting that his dismissal arose from his whistleblowing activities and was thus automatically unfair.
The company was faced with significant staff recruitment and retention problems and the man had on a number of occasions raised concerns about matters such as the potential impact of staffing shortages on health and safety and the company's compliance with the Working Time Directive and Care Quality Commission standards. Pointing to the financial difficulties that it was then encountering, however, the company asserted that it was a simple case of redundancy.
Noting that two of the man's colleagues had lost their jobs at the same time, the ET accepted that there was a genuine redundancy situation. In upholding his complaint, however, it found that he had made three disclosures that qualified for whistleblowing protection and that he had succeeded in establishing the required causal link between those disclosures and the decision to dismiss him.
Upholding the company's challenge to that outcome, the Employment Appeal Tribunal (EAT) found that the ET erred in failing to ask itself whether the disclosures were the sole or principal reason for the man's dismissal. In focusing on the question of whether the disclosures materially influenced the dismissal, the ET applied the less rigorous causation test that applies to whistleblowing cases where detriments other than automatic unfair dismissal are alleged.
Having found that six other disclosures did not qualify for whistleblowing protection, the ET also erred in failing to confine its consideration to the effect of the three that did. In remitting the causation issue for reconsideration, the EAT found no reason why the matter should not be heard by the same ET, if available.