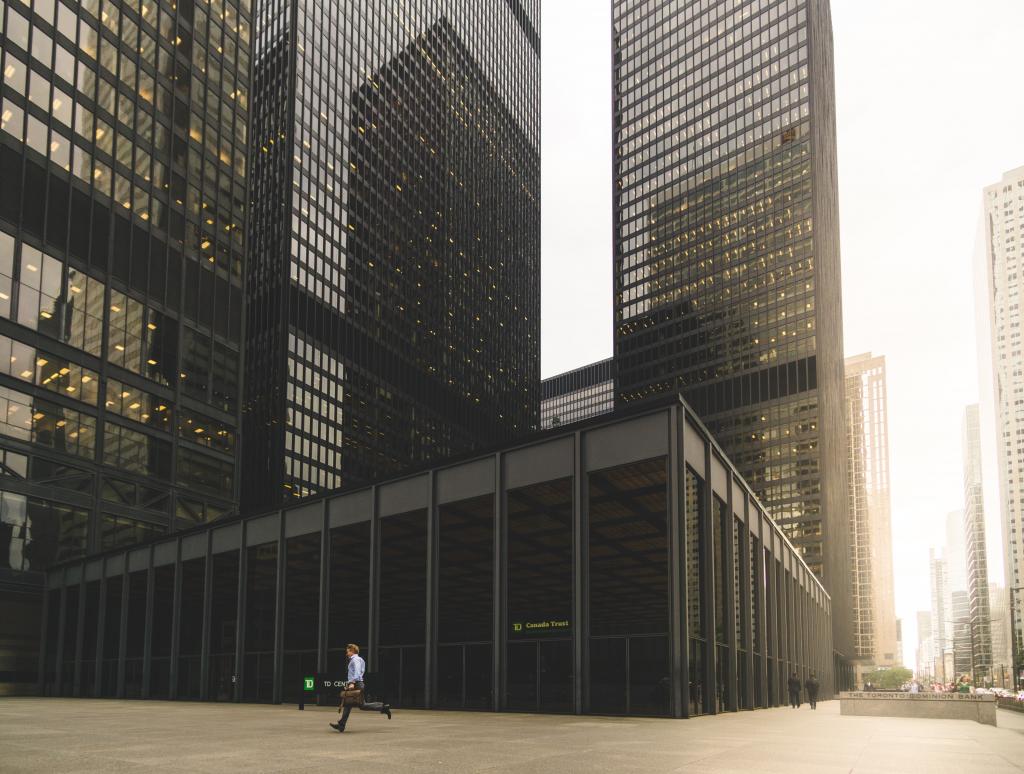 In order to succeed in a workplace whistleblowing claim, it is not enough merely to prove that you have made a protected disclosure. As one case showed, it is also necessary to establish a causal link between the disclosure and any detrimental treatment to which you have been subjected.
The case involved a senior employee in a bank's audit department. In a draft report, she expressed concerns about the bank's risk exposure arising from a certain legal agreement. There was no dispute that she had made a protected disclosure but the bank denied that it was that which prompted her subsequent dismissal.
The head of the bank's legal department, who was responsible for the agreement, took strong exception to the employee's views, considering them an attack on her integrity. There was a discussion and an exchange of emails between them and, prior to the employee's dismissal, the head of the legal department raised the matter with the bank's senior managers.
After the employee lodged Employment Tribunal (ET) proceedings, her complaint of ordinary unfair dismissal was upheld. The ET also found that one of her complaints of detrimental treatment, relating to the head of the legal department's conduct, would have been successful had it not been brought too late. Her claim that she was dismissed for whistleblowing was rejected.
Dismissing her challenge to the latter ruling, the Employment Appeal Tribunal noted that the head of the legal department had not participated in the decision to dismiss her. The ET was entitled to conclude that, although the head of the legal department's conduct towards her was influenced by the protected disclosure, the motivation of the managers who dismissed her was different.
There was no flaw in the ET's conclusion that the managers were not motivated by the protected disclosure but by the view they took of the employee's conduct towards the head of the legal department when they met, and in particular in a subsequent email. In their view, the employee had made an unacceptable personal attack on the head of the legal department's abilities, which reflected a wider problem with the former's interpersonal skills.