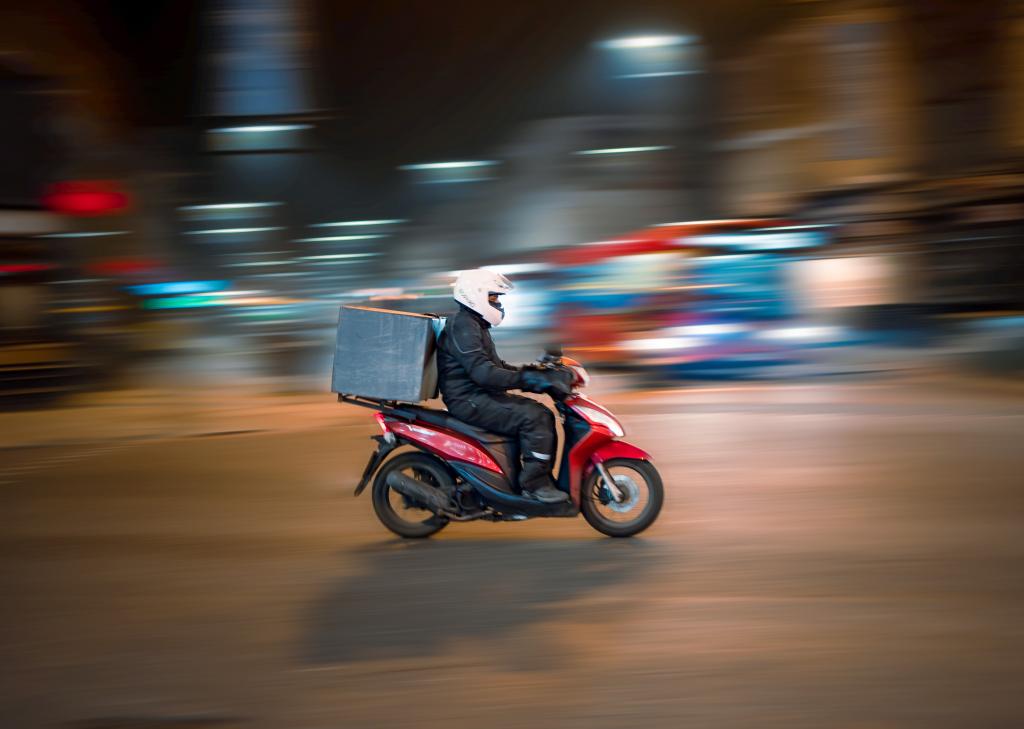 When deciding whether an individual has the protected legal status of a 'worker', the litmus test is often whether they have a right to substitute someone else to perform their role. That test came under comprehensive Court of Appeal analysis in the context of the increasingly ubiquitous moped courier trade.
The case concerned a delivery company that maintained a pool of couriers. It took a carrot and stick approach to their engagement, rewarding them if they hit targets and penalising them financially if they did not. Most of the couriers made themselves available to work time slots via the company's app. Crucially, however, they were able to use the app to bow out of slots they had previously accepted. Such slots were then reallocated to other willing couriers in the pool.
One courier launched Employment Tribunal (ET) proceedings against the company asserting, amongst other things, that he had been unfairly dismissed and was owed holiday and notice pay. Following a preliminary hearing, the ET found that he was not an employee. It ruled, however, that he was a worker within the meaning of Section 230(3)(b) of the Employment Rights Act 1996. That decision was subsequently upheld by the Employment Appeal Tribunal.
In dismissing the company's challenge to that outcome, the Court ruled that, having undertaken personally to perform work for the company, the courier was entitled to worker status and all the rights that went with it. His ability to withdraw from time slots so that they would become available to other couriers in the pool did not amount to an unfettered right to substitute someone else to do his job.
Far from being able to nominate a friend, however well qualified, to fill a time slot that he chose to abandon, he was obliged to place the slot back into the pool. He did not know the identity of any courier who might take up the slot and, if no willing taker were found, he had to work the slot himself or take the consequences.
The reality of his relationship with the company was that latter's whole business model was designed to ensure that he did carry out the work and, in particular, that he did turn up for time slots he had signed up for and do the delivery work. He had no control over who, if anyone, could take over a slot he did not wish to fulfil and could not choose someone to do the work for him. The ET was entitled to conclude on the evidence that he was contracted to perform his services personally and that the company could not be viewed as his customer or client.