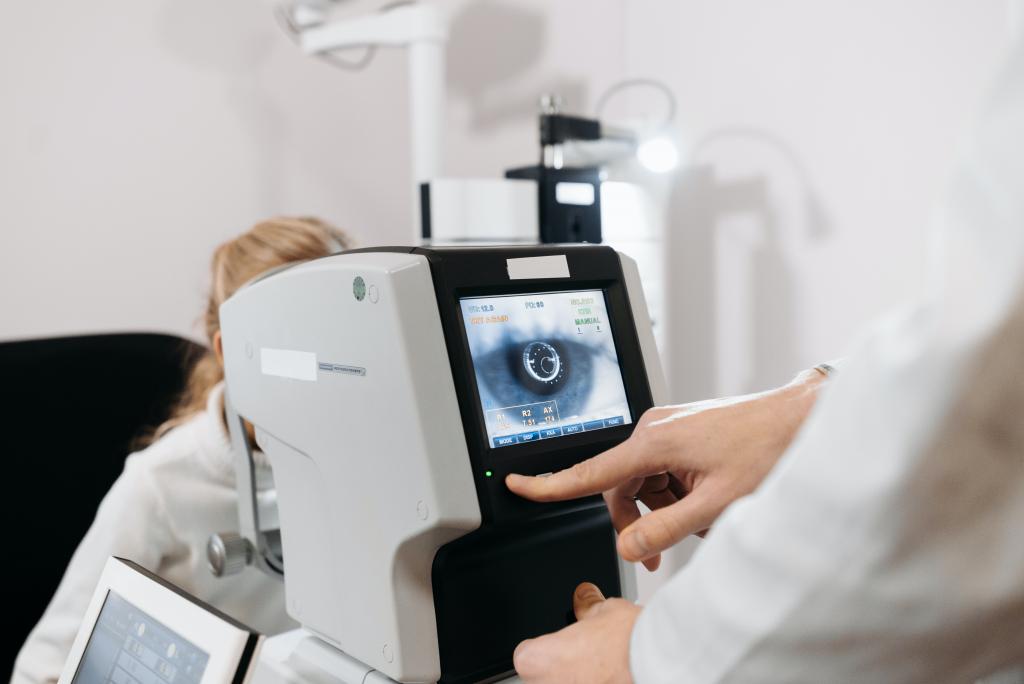 High street opticians do more than issue prescriptions for glasses – they play a crucial role in spotting signs of serious eye conditions and referring sufferers for specialist treatment. The High Court made that point in the case of a teenager who had to undergo corneal transplant surgery after an optometrist let him down.
The boy attended an opticians' store after suffering headaches whilst studying for his GCSE exams. He consulted an optometrist who prescribed some new glasses. His condition improved for a time, but he went back to the store about six months later after his headaches worsened and his vision deteriorated.
At the second consultation, an optician formed the view that he had kerataconus – an eye disease that affects the structure of the cornea – and referred him urgently to hospital. The diagnosis was confirmed and, after undergoing various forms of treatment, he ultimately required corneal transplants in both eyes.
A personal injury claim was brought against the owner of the store and the optometrist who conducted the first consultation. The Court was asked to make certain preliminary findings in the case.
Ruling on the matter, the Court noted that the boy presented at the first consultation with a large change in astigmatism in his left eye since a previous appointment about a year earlier. The change was sufficiently great to raise suspicions of kerataconus or another pathological cause.
The optometrist detected signs of pathology, but did not investigate further or refer him for specialist treatment. The Court found that such a referral should have been made right away. Had that been done, the boy would probably have avoided both the need for corneal transplants and the severity of visual symptoms from which he currently suffered.